Corrosion
Top Industrie has a long experience in customized corrosion laboratory equipment. The combination of chemical and mechanical testing has been designed to meet the needs of corrosion laboratories for all kinds of corrosion testing requirements.
For many years we have been developing corrosion equipment adapted to the severe conditions required by our customers; in many fields of corrosion research.
Corrosion tests under pressure and temperature in a lot of corrosive media: Seawater, Sour, chlorides, H2S…
SCC Stress corrosion cracking, SSRT Slow stress Rate Testing, creep stress
Material studies in nuclear power plants.
Test loops.
Corrosion and behavior in sea water and deep off-shore.
Oil & gas equipment & processes.
H2 embrittlement.
Waste treatment conditions, Wet Air Oxidation (WAO), oxidation in subcritical and supercritical conditions.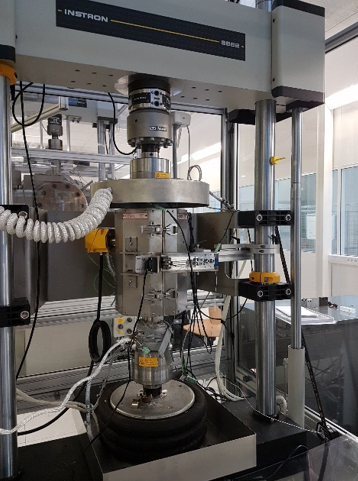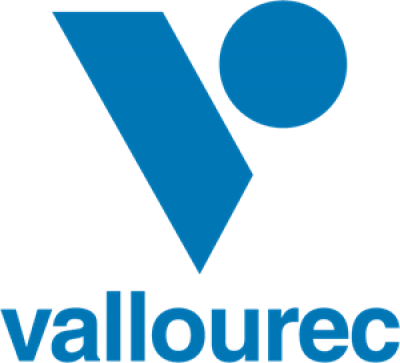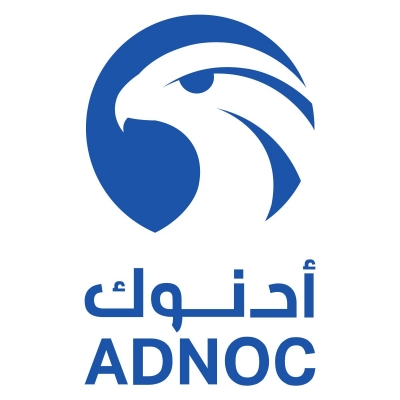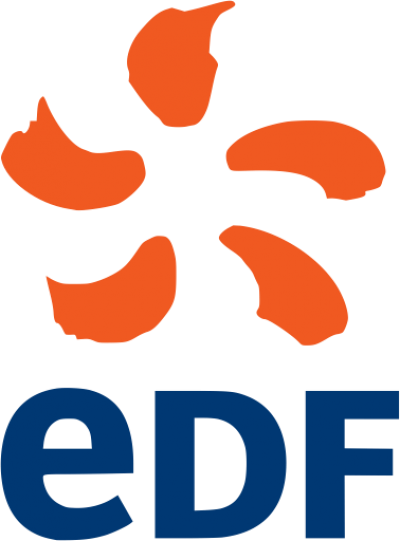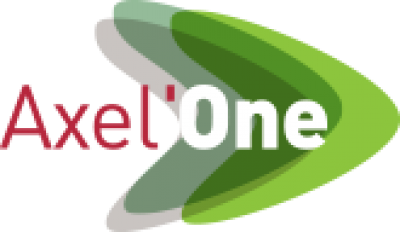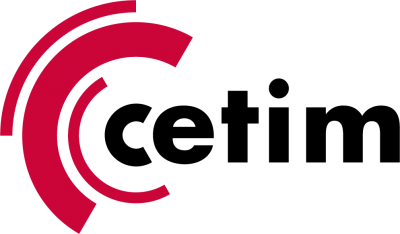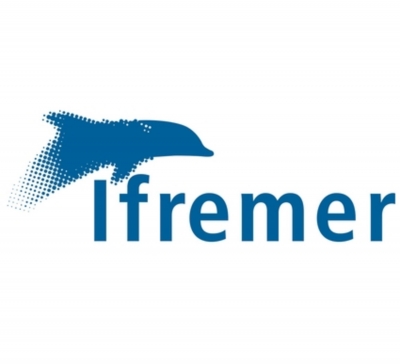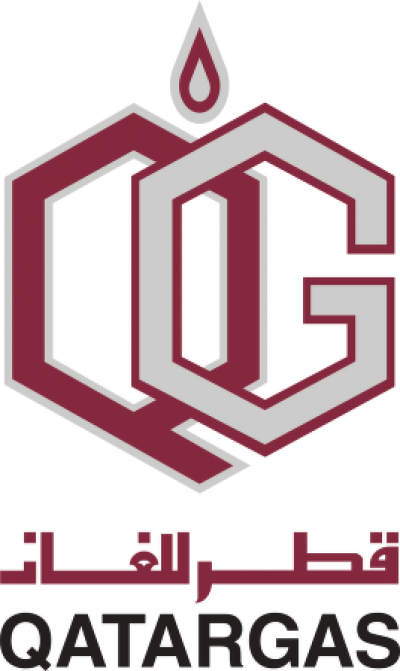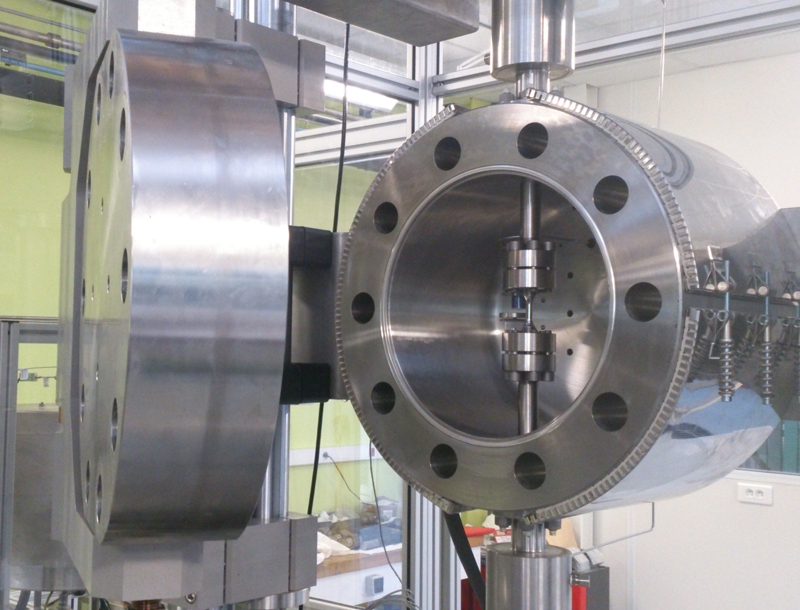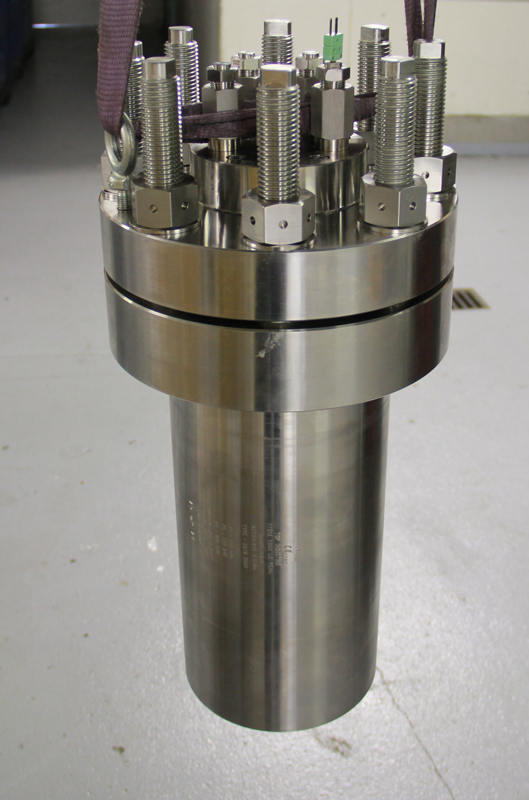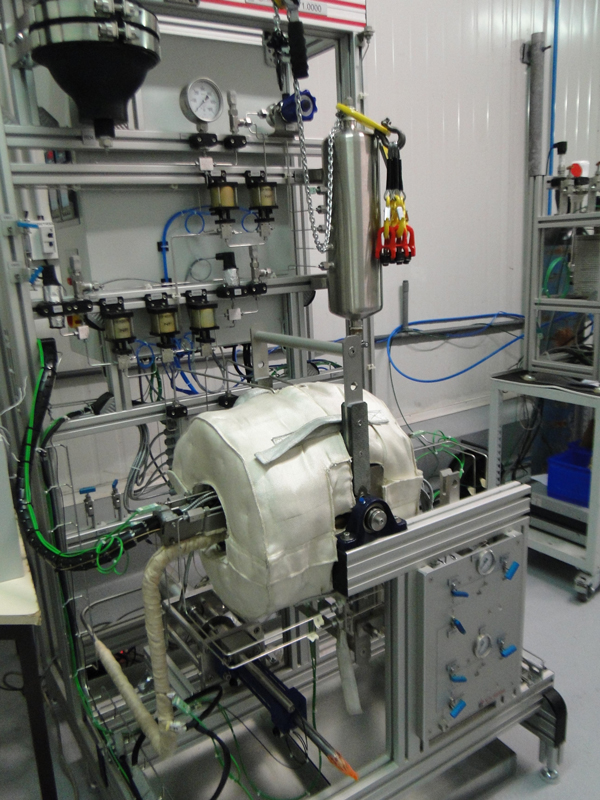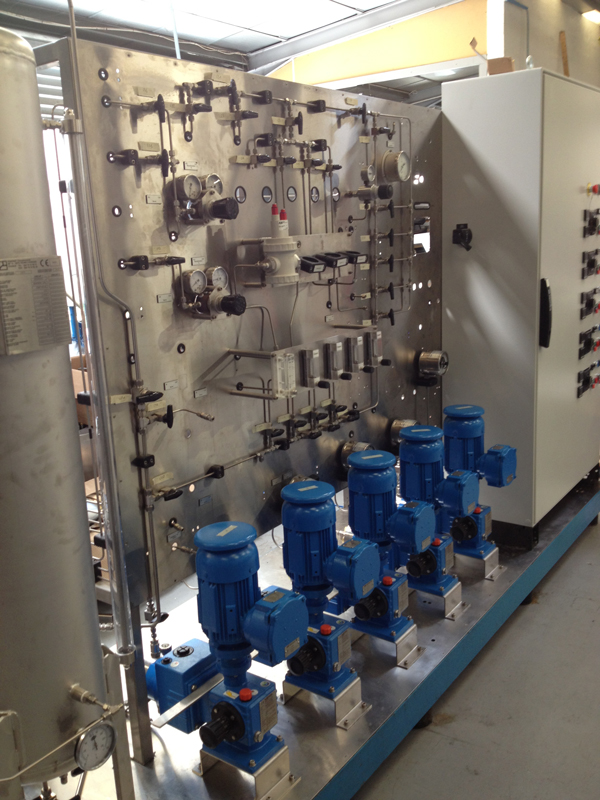 The Chemistry and Corrosion Laboratories provide equipment which contributes to the fundamental understanding of chemically induced ageing mechanisms and therefore to safety, availability, radioprotection, and environmental impacts. There are several experimental loops to study corrosion under primary and secondary circuit conditions as well as many commonly used chemical analysis apparatus (e.g. ICP-AES, ICP-MS, CPL, etc.) and around 60 autoclaves. The Mechanical Laboratories provide experimental tools and analysis to study components and material integrity, mechanical degradation, fatigue and creep. Specific constitutive laws of materials are established to feed numerical models to simulate micro-mechanical behavior at the crystalline scale.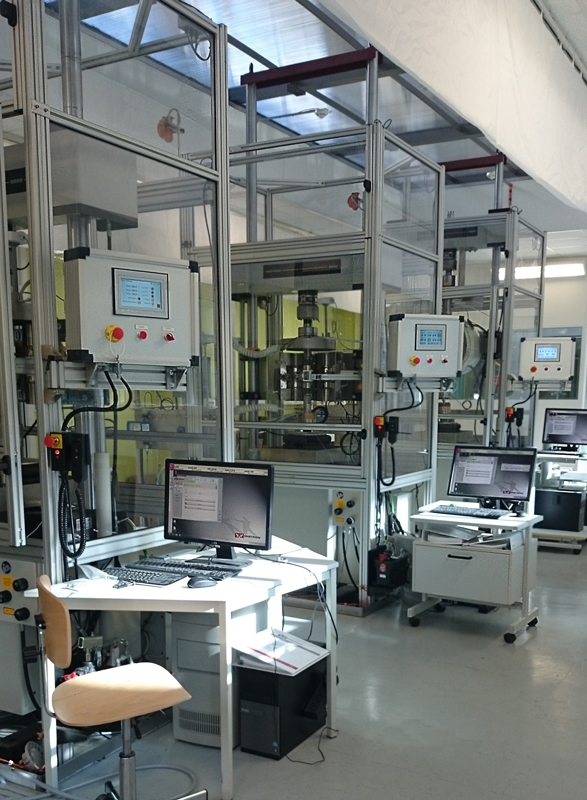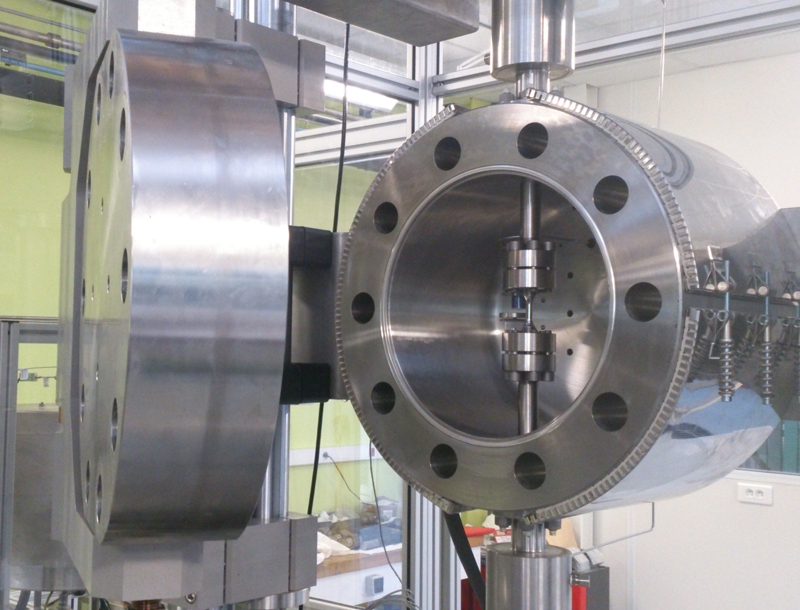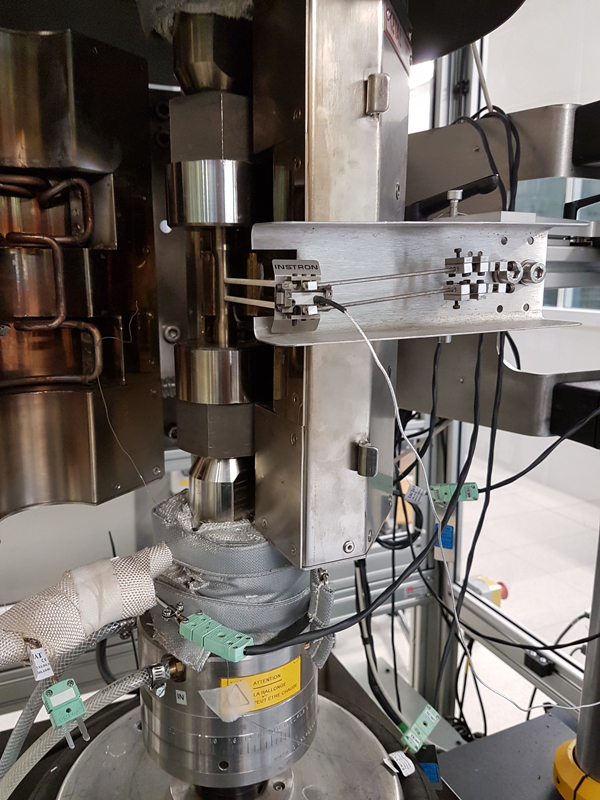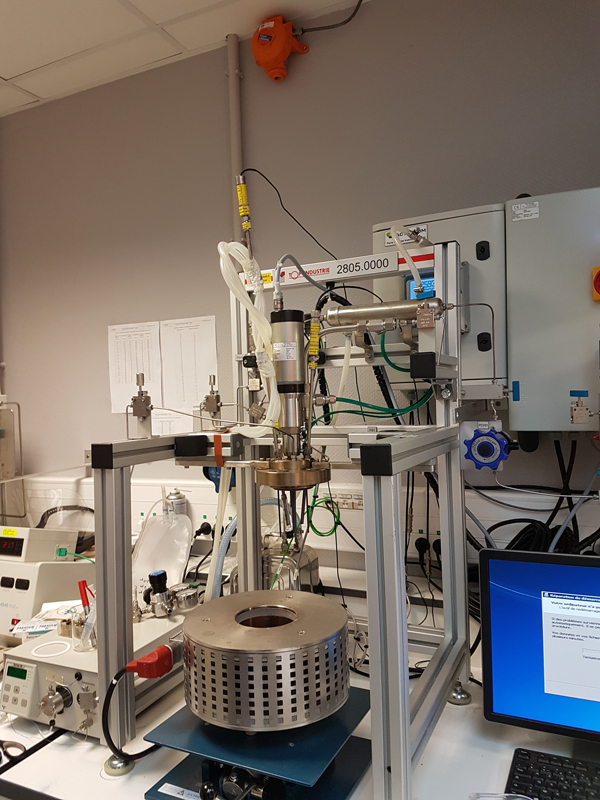 The corrosion loop present on Axel'One makes it possible to reproduce various industrial conditions with the possibility of working at high pressure (up to 200bar), high temperature (up to 350°C), under flow and the presence of different online analysis solutions. The loop makes it possible to deal with the problems of corrosion and damage encountered in many energy-related environments: capture, transport, storage and recovery of CO2, geothermal energy, oil and gas production, etc. Environments increased in acid gas pressure (CO2, H2S) and temperatures constitutes significant challenges for the steel resistance, which can be subjected to corrosion on one hand and to environmental-assisted cracking (hydrogen embrittlement and / or stress corrosion) on the other hand.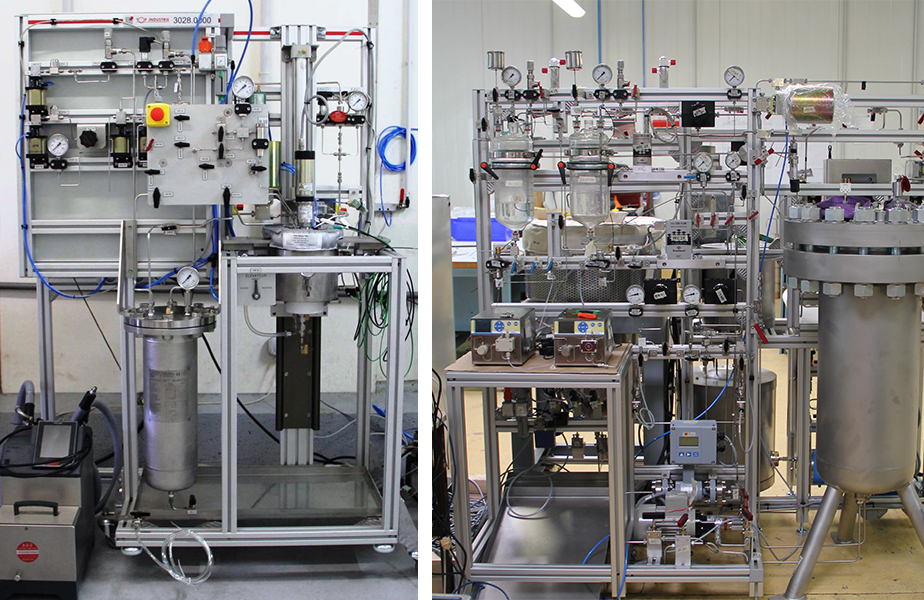 Static corrosion studies devices
Top Industrie manufactures tailor-made reactors with a large choice of volume, MOC, pressure, temperature and adapted measurements.
Volume 1 to 200 liters.
Temperature up to 600°C
Pressure up to 500bar
MOC: Stainless steel, alloy C276, Incoloy, Titanium, Nickel ...
Internal PTFE liner, Hastelloy cladding, Halar, Ruby red coatings.
Electrolytic polishing, superfinition.
Sealing PTFE seal (250°C), metallo-graphite or metallic gasket, O ring, C ring,
Additional equipment :
Heating devices, control, stirring…
Electrochemistry measurement pH, ORP, conductivity, up to 300bar and 350°C.
H2 content measurement (200bar, 360°C)
Bolt tensioner machine MSDG for accurate and controlled bolt tightening.
Loop with Electrochemical monitoring of the environment. ...
Supervision Control and Data Acquisition under LabVIEW.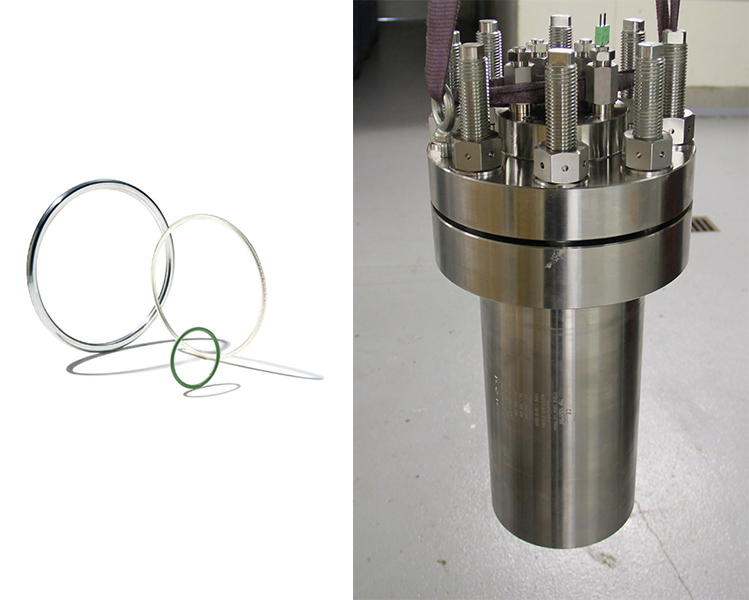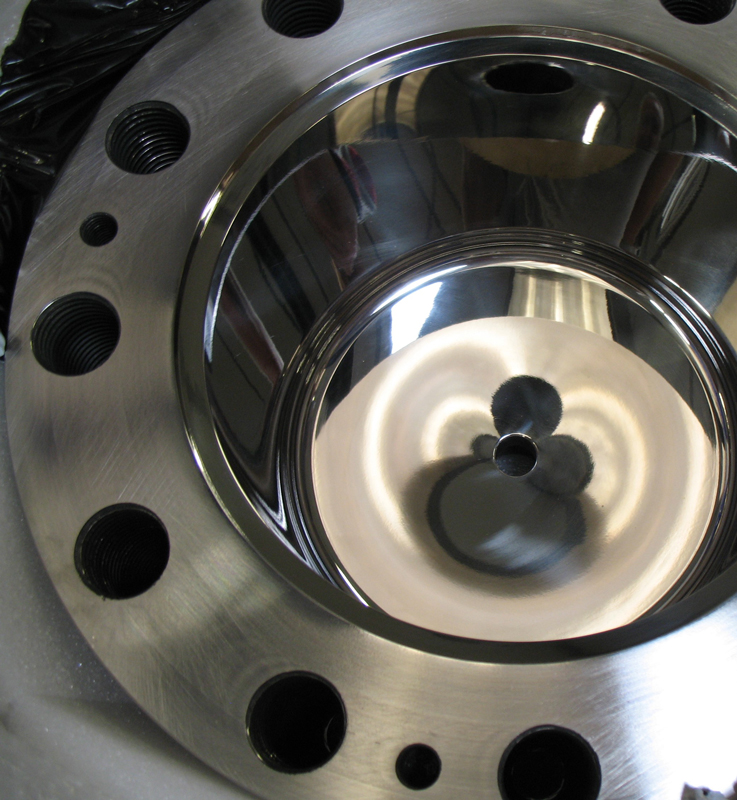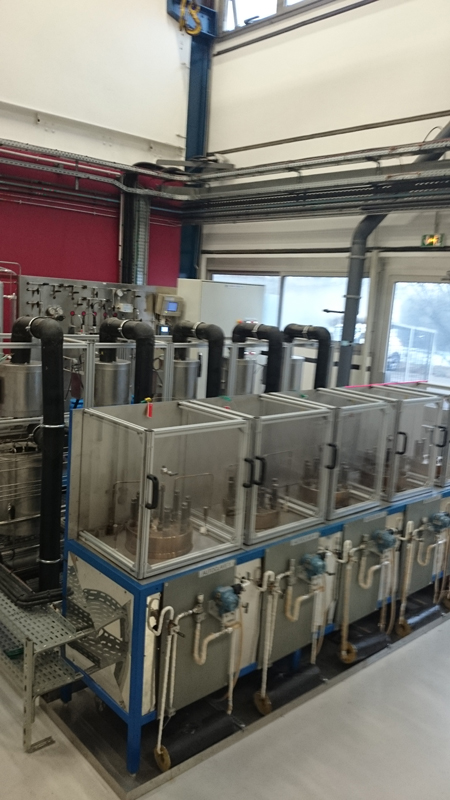 Creep and Fatigue testing machine.
Top Industrie manufactures a large range of tailor-made corrosion-testing instruments for R&D university and industrial labs. We integrate our custom autoclaves for any type of conventional machine, constant load, electrochemical or servo-hydraulic.
Our creations, working in high pressure, high temperature conditions are suitable for Slow Strain Rate Tests (SSRT), Stress Corrosion Cracking (SCC) testing creep, Constant Load (CL), Oligocyclique Fatigue, Hydrogen Induced Cracking (HIC)…
Vertical or radial autoclaves with pressure compensation devices.
Material of construction: 316Ti Stainless steel, XN26 (1.4980), Hastelloy C276, Nickel…
Testing specimens: CRT, FFL, CT, SENB, SENT ....
Creep and cracking with gas, steam or liquid media with internal or external pressure for tubular specimens.
Fatigue gas testing H2, CH4, Syngaz, H2S…
Creep and Fatigue tests in primary and secondary environment of nuclear plants (200bar / 400°C)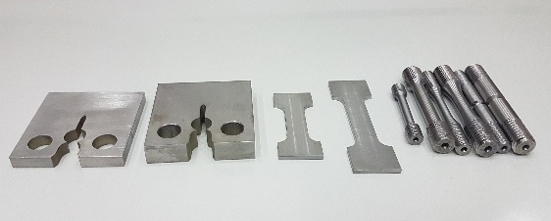 Internal means of measurement:
Internal strength sensor, displacement sensor, Cracking following by potential difference measurement.
Implantation of windows allowing the specimen diameter modification or deformation evolution in situ by laser (Laser Mike), profilometer (Keyence).
Custom Cooled feedthrough.
Ancillary equipment :
Heating furnace, external oven, induction, Joule effect …
Hydraulically operated bolt tensioners machine (MSDG) : accurate, quick and safety tightening .without damage
Recirculation loop controlling flow, pressure, temperature and electrochemistry
SCADA developed under LabVIEW. (NI)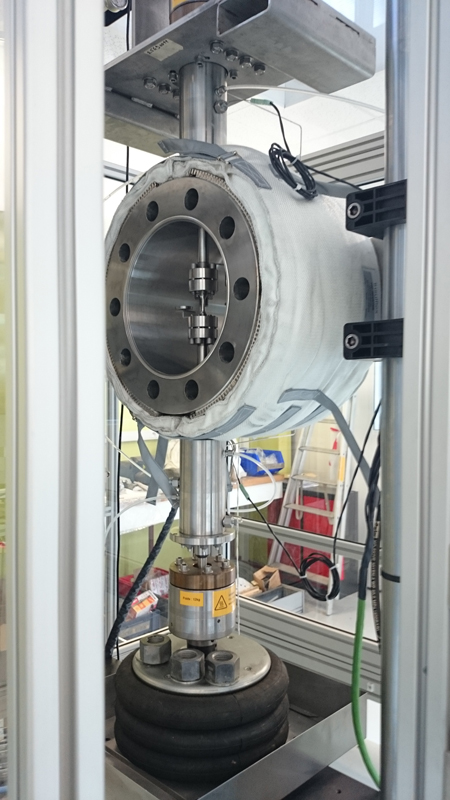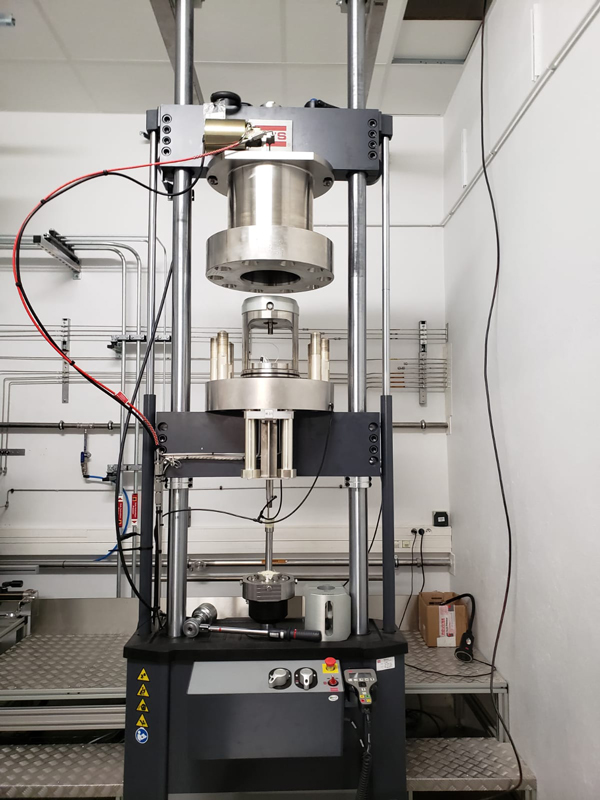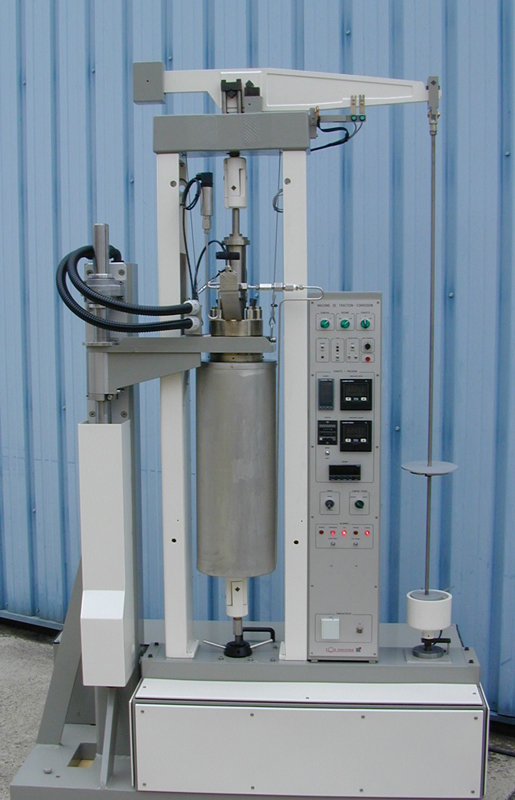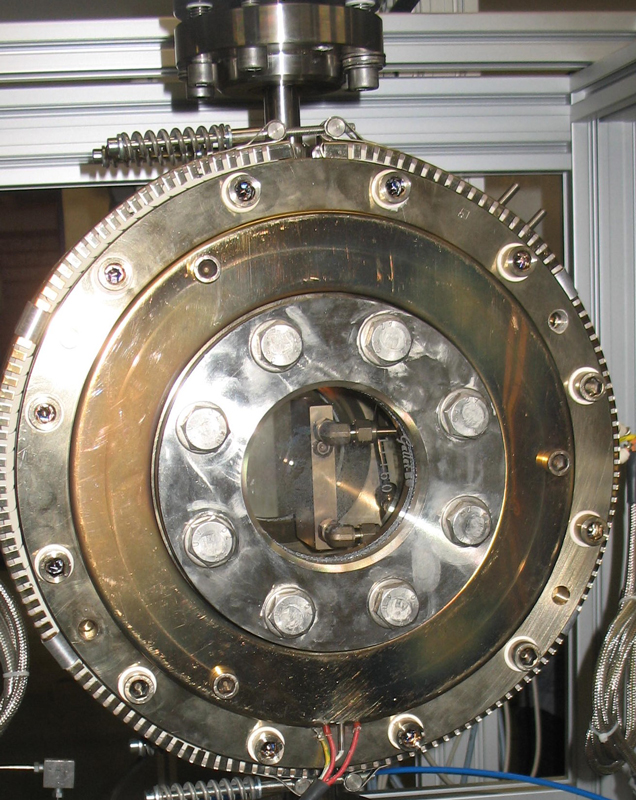 A successful solution to offer you the best equipment.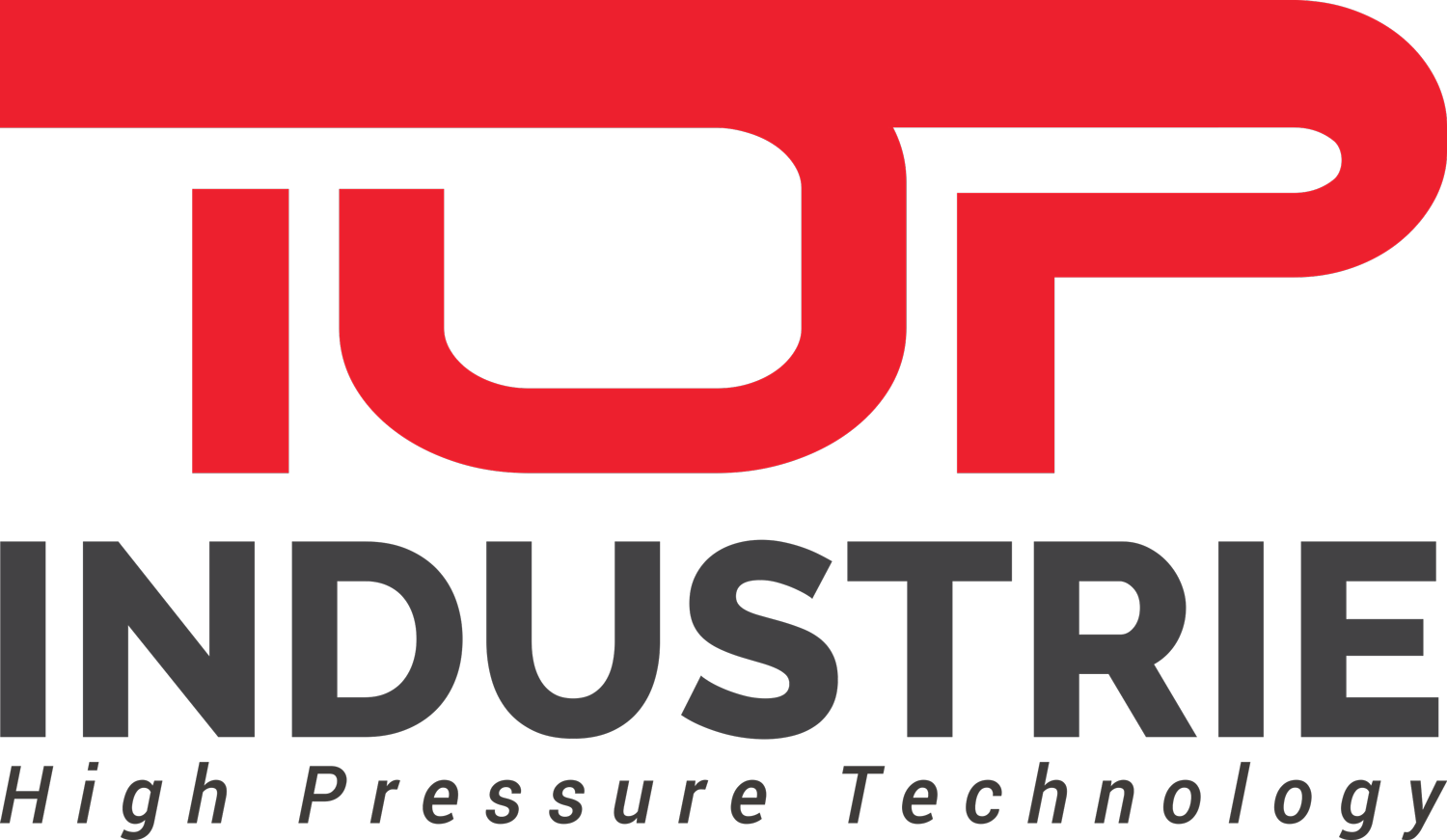 Hydrogen
Taylor-made autoclave
MOC Stainless steel, 1.4571, 1.4980, alloy C276…
High pressure 100bar (1.5kpsi) up to 1000bar (15kpsi)
Working temperature from -50°C up to 400°C (752F°)
Internal volume 1 to 20L
Double sealing with leakage collection.
Fluid: gas H2, CH4, CO2, or mixed gases, syngas…
Internal force sensor (gas applications)
Sapphire windows with DIC camera
For all types of specimen with adapted fixing clips.
Gas feeding skids up to 1000bar (15kpsi)
Oxygen and moisture control
Supervision and data acquisition with LabVIEW

CH4
Servo hydraulic Loading frame
High cycle fatigue
Low cycle fatigue
Advanced low cycle fatigue
Fatigue crack growth
Fracture toughness
Crack propagation
Klc, Jlc
Component strength and durability
Thermal mechanical fatigue
Tension
Compression
Bending

Syngaz
Top Industrie worked with MTS as an individualized supplier for its new product line of Gas corrosion test machines (GCTM) suited to the needs of growing laboratories, interested in gas behavior in the new energy services segment, for the complete chain of production, storage and transport.
We can offer a wide range of versatile autoclaves, well adapted with required force loading, and integrating fixing devices for all standardized or typical specimens.
Our loading line is auto compensated for pressure force induced. An internal force sensor allows the real loading force to be known, without taking in consideration the friction coefficient or pressure effects.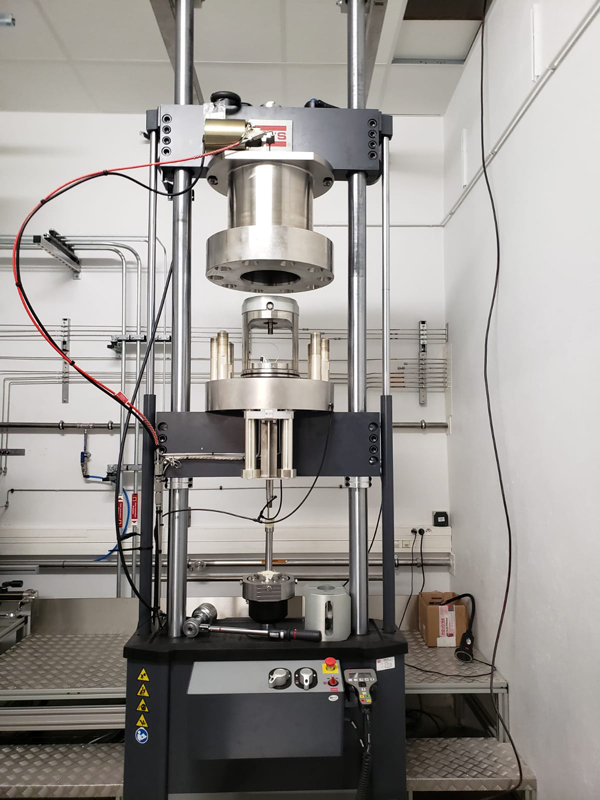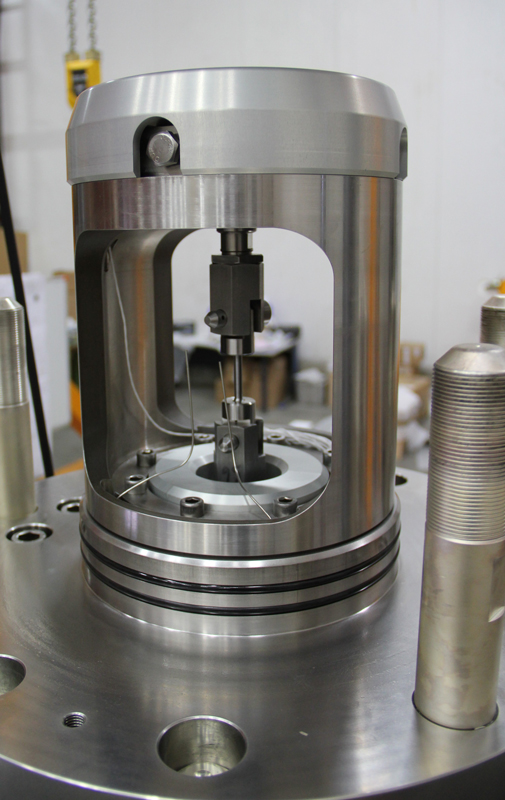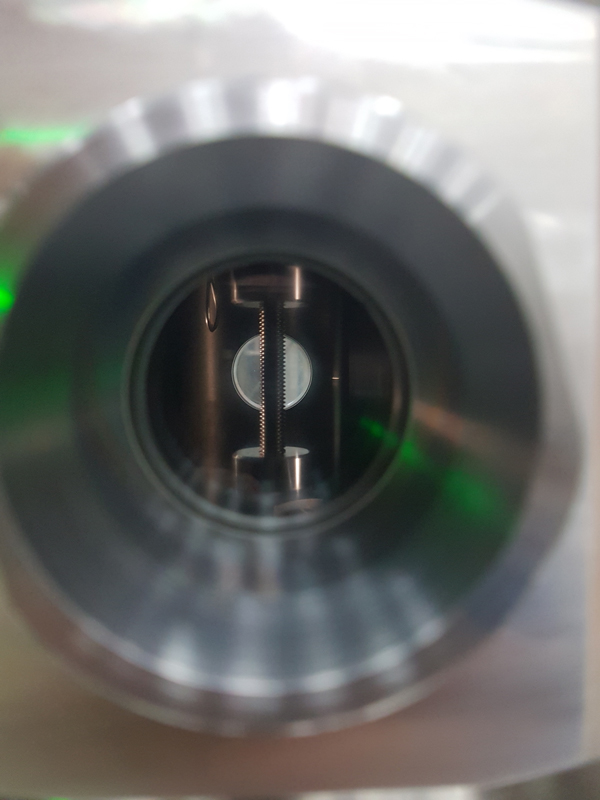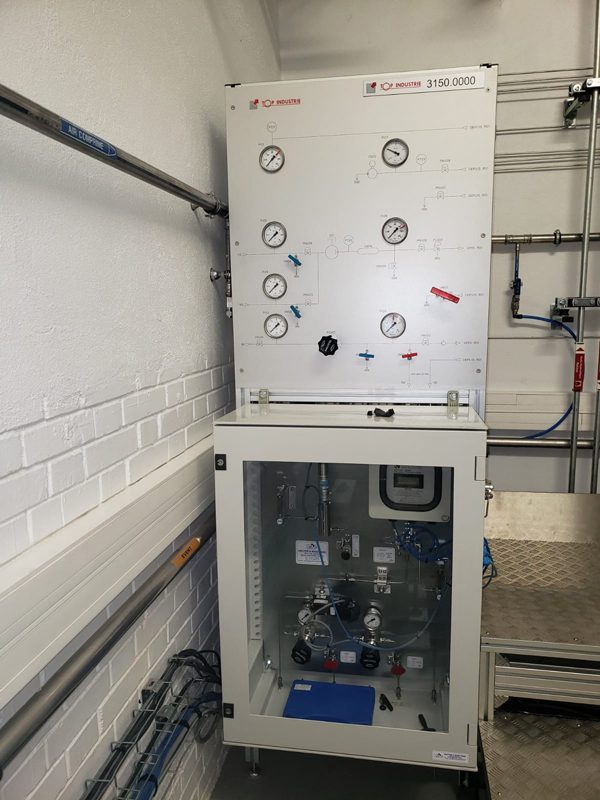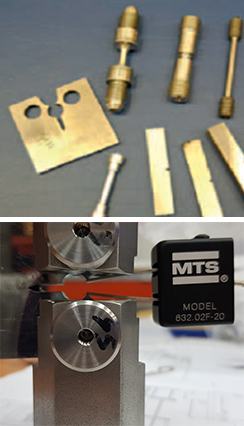 Recirculating or multiphase Test Loop
Recirculation loops provide several benefits:


Recirculating water flow maintains the test environment around the specimen
Dissolved corrosion products do not affect the chemistry of the test environment because of the large water volume
Test water can be purified in an ion exchanger and active carbon filter
The dissolved gas concentration can be maintained in the storage tank
Water chemistry can be monitored and controlled on-line by H2, O2, pH, conductivity analyzers
Loop media:
Oil and gas, Sea water
Primary and secondary media of nuclear power plants.360°C and 200bar. Li, B, H2
Loop flow: 5 to 100 L per hour
SCADA with all parameters control and acquisition, temperature, flow, pressure, chemistry…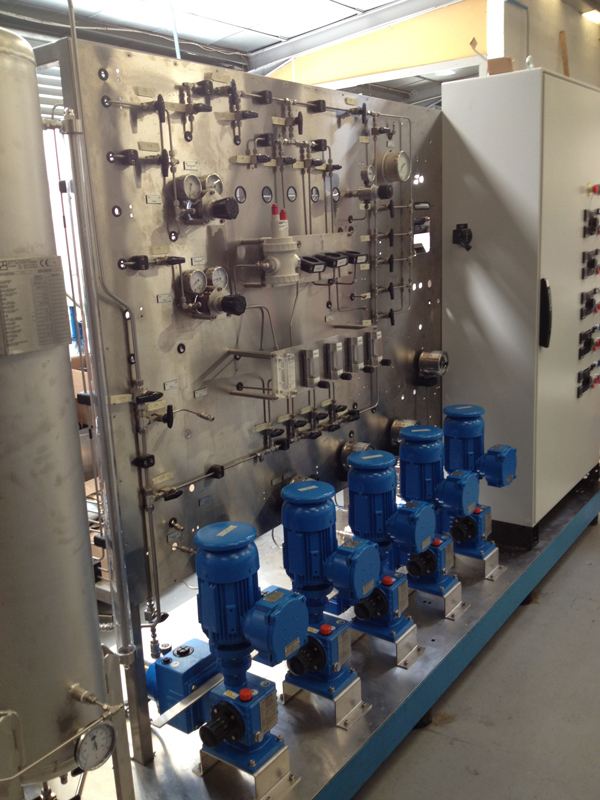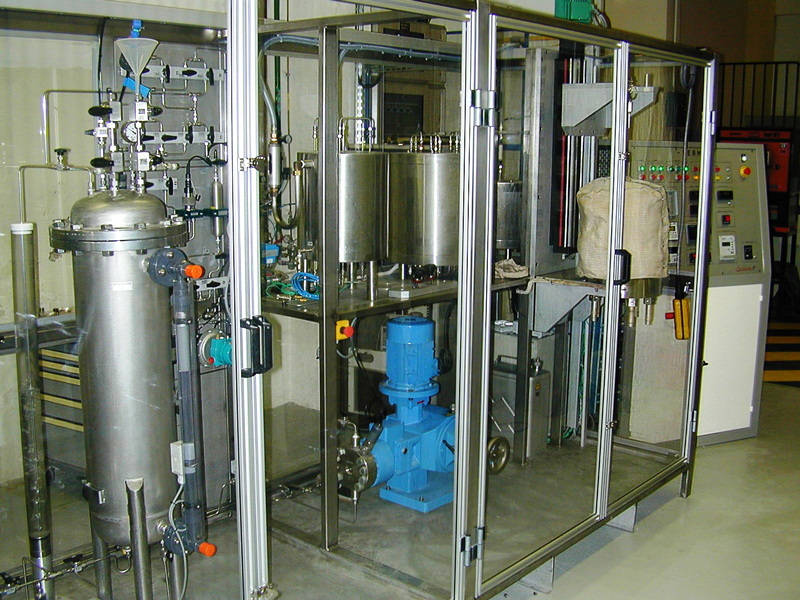 Hydraulically operated bolt tensioners machine (MSDG) :
The MSDG has been developed to ensure an accurate, easy and safety bolt tightening..
Perfect Repartition of clamping force for metallic gasket sealing.
Pressure generation by air-driven oil pump given very good repeatability.
No twisting constrains, no parasitic friction for tightening accuracy.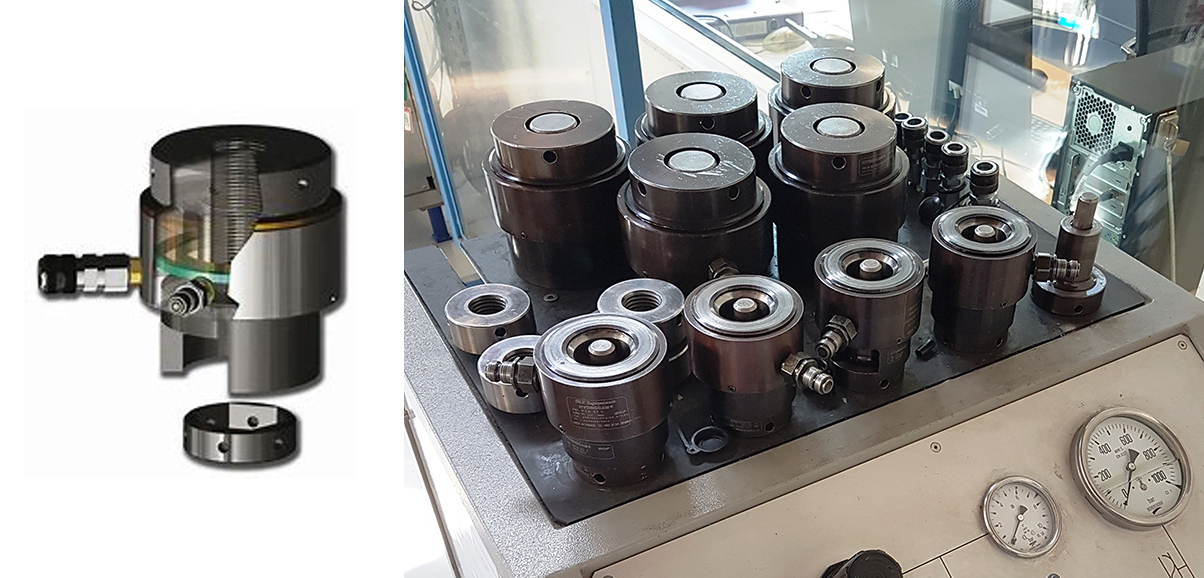 Corrosion test equipment for Oil & Gas industry research
Top Industrie develops tailor-made corrosion studies equipment dedicated to Oil and Gas industries.
Static corrosion pilots for different media; Oil & Gas, sea water, H2S, deep offshore …
Aging cell multi-reactors; corrosion inhibitor testing pilot. …
Recirculating loop for dynamic corrosion behavior under pressure and temperature.