Pressure test
Top Industrie offers you the possibility to realize or test all the elements of your equipment subjected to pressure.
Our test means intended for stamping, testing, cycling or rupture tests will allow you a fast validation of dimensioning and calculations, efficient and reliable of your HP components.
Our test benches in 3500bar gas and 7000bar liquid with calibration certificate are at the complete disposal of our customers.
We can also combine pressure tests and temperature tests in air-conditioned chambers (-80 / + 250°C). .
Realization of tubing prototype or series to measure, on plan or according to model.
Helium leakage rate measurement with Leybold helium detector.
Leak testing of connectors, bulkheads or high pressure gas or liquid electrical feedthroughs.
Functional or bursting tests on gun barrel.
Valve, flap, valve tests with calibration certificate up to 7000bar.
Testing and validation of components for Well Testing.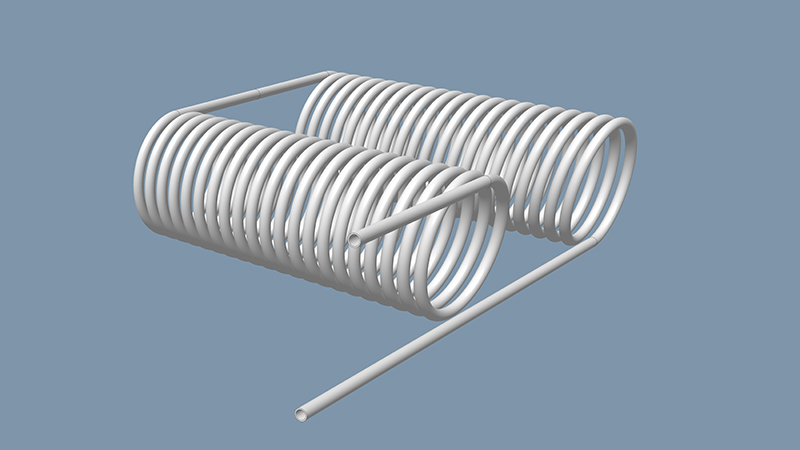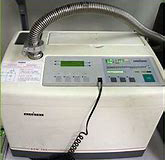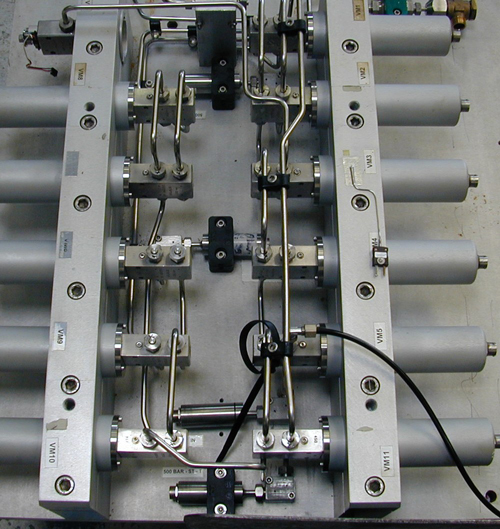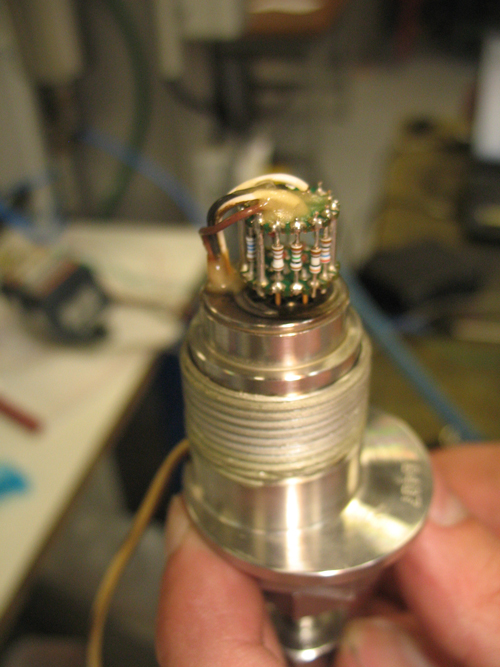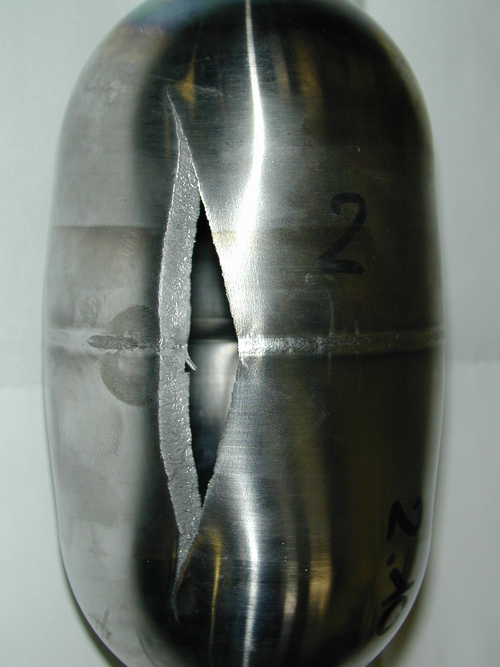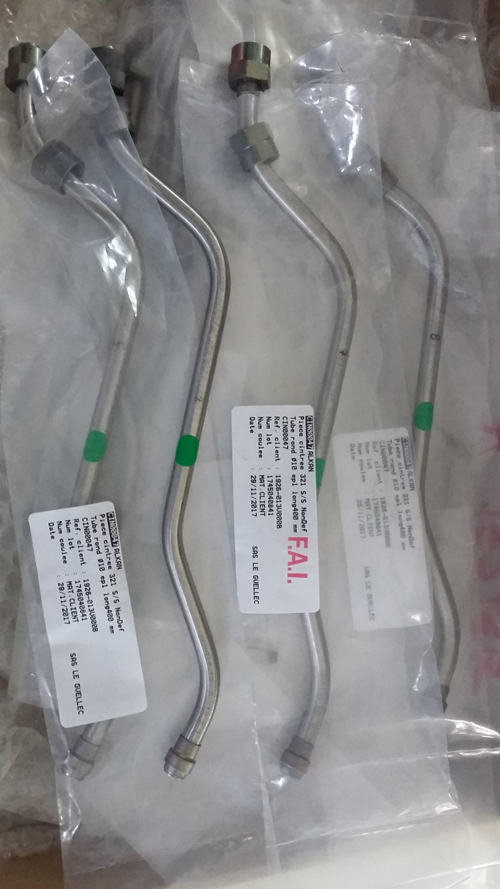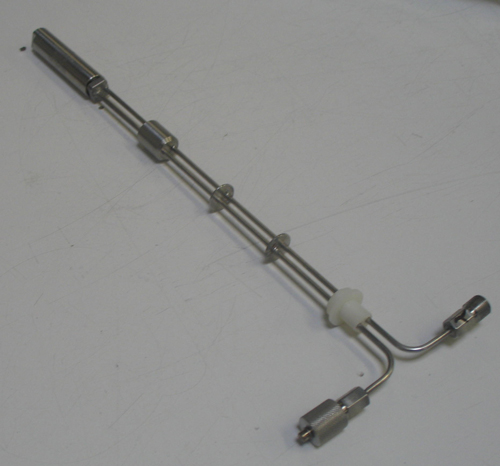 We can help you to develop your equipment, your materials, your systems; by offering you solutions perfectly adapted to your needs, test means and test benches made to measure combining performance and safety.
They trust us