In order to extend the life of its equipment, Top Industrie ensures in its workshops the renovation, repair or requalification of all its products. A device renovated by Top Industrie will have the same guarantees as a new device.

We also offer renovation kits and consumables for a large part of our equipment in order to carry out maintenance operations in our workshops or on site.
Maintenance manuals are also available on request.

Finally, the after-sales service department provides an online diagnosis and will propose several refurbishment solutions.
Before any request, it is important that the equipment concerned is identified (see manufacturer's plate).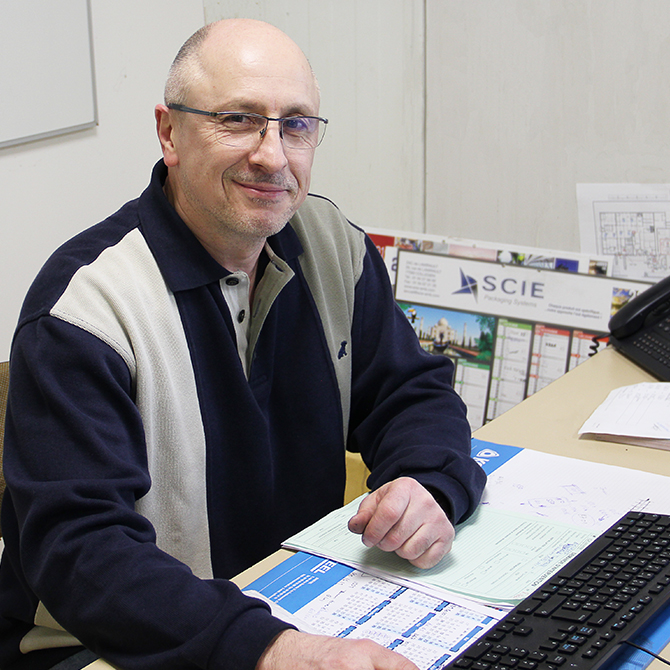 TORRES Laurent
Responsable Service Après-Vente