Our Company
Top Industrie was born in 1983 thanks to the will of one man, Alain Topin, experienced in high pressure and passionate about technology, who wanted to develop innovative means for the world of high pressure.
He quickly found the help of a solid collaborator, currently still technical director; they combined their skills and effort together devoted themselves to developing the company towards steady growth. Starting with a simple toolbox, they quickly managed to win important customers and promoted permanent innovation throughout our entire product range.
In 2010, after many years of Alain Topin's good and loyal service , Top Industrie turned its sights to the international stage with the aim of achieving 50% of its turnover from exports.
Within 5 years this objective was reached, transforming a small French enterprise into an internationally recognized company and with these new contacts greatly enriching the company.
In 2020, José Taborda and Christian Simon took over the company and with their experience in the Alstom group, wish to increase Top Industrie's capacities and rationalize production means, always with the aim of better satisfying our customers.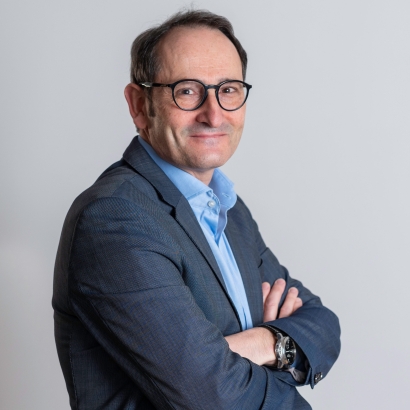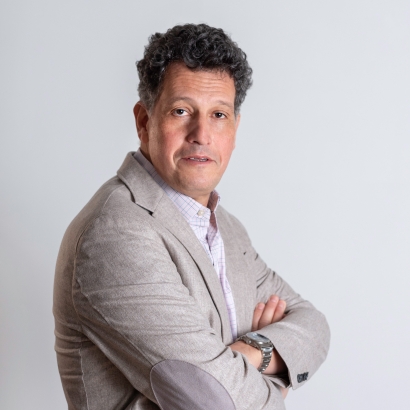 Over the years, the managers have been able to surround themselves with a team of experts whose skills provide customers with valuable know-how. Top Industrie has widely developed the activity of the study of new products and prototypes, becoming a real designer of complex projects at the forefront of innovation.
Our team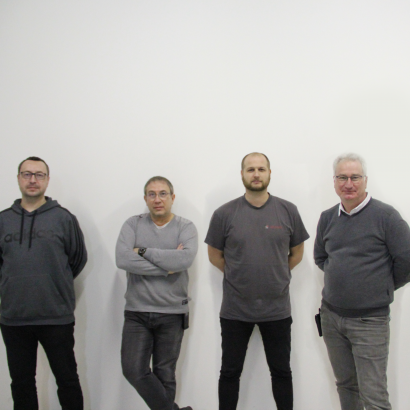 Electrical & automation engineering department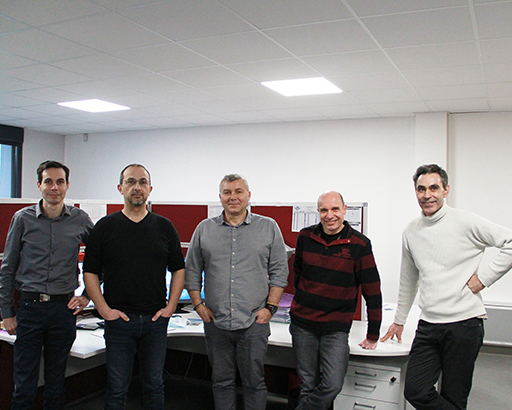 Mecanism engineering department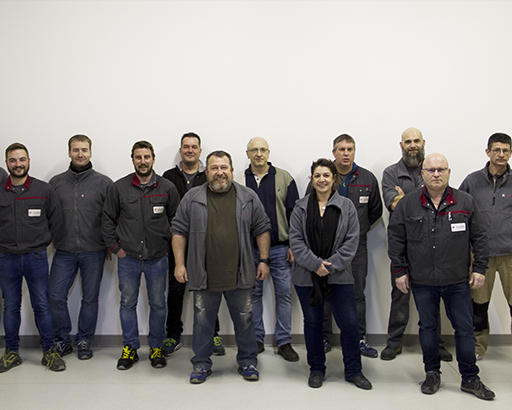 Workshop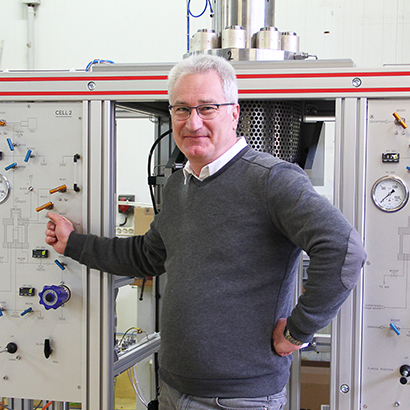 NICOLE Sylvain
Electrical & Automation department manager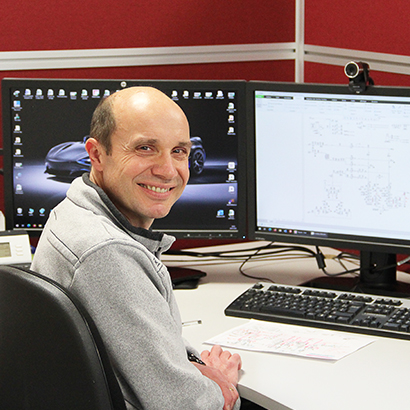 JACQUET Christophe
Mecanism department assistant manager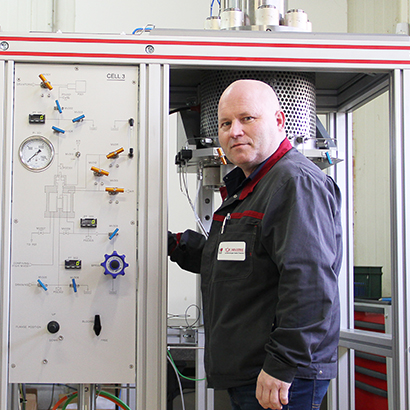 NOURI Lionel
Workshop Manager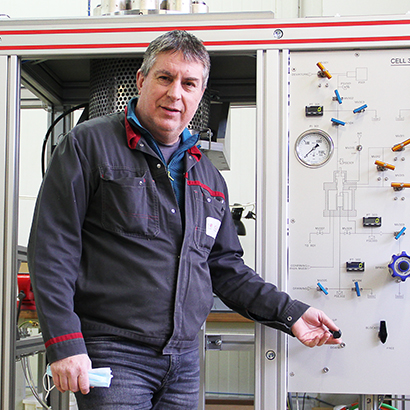 FARGEAS Laurent
Workshop assistant Manager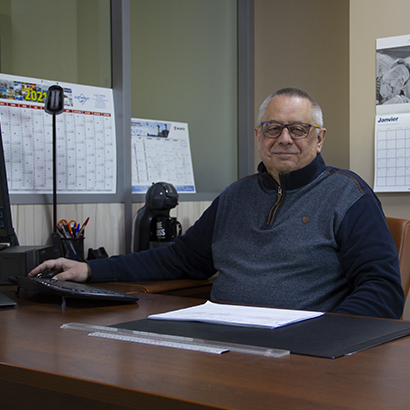 SÉNÉCHAL Éric
Industrial and Quality manager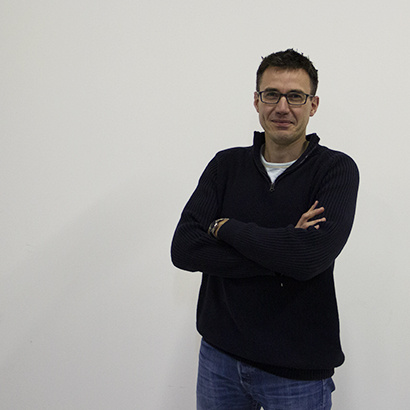 GOGLINS Alix
Technical assistant, Business Manager
CHOPINEAU Philippe
Sales manager
Our Values
Our Commitment
Commitment is a core value at Top Industrie. From design to customer service, our teams are committed to providing the best service. We like to design and build high pressure installations to contribute to the development of your research projects.
Top Industrie follow strict project management guidelines.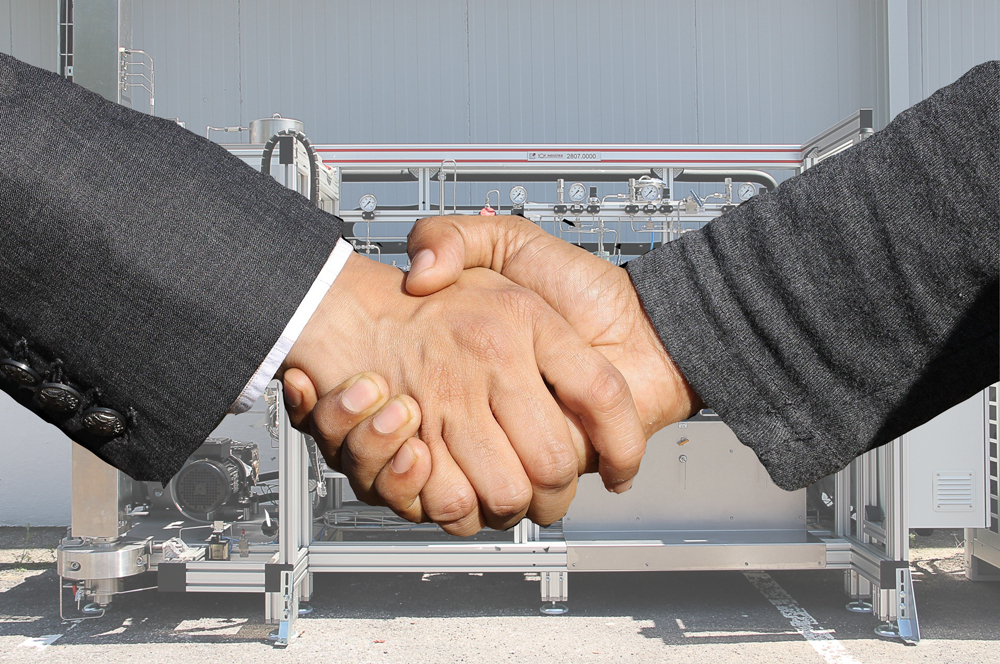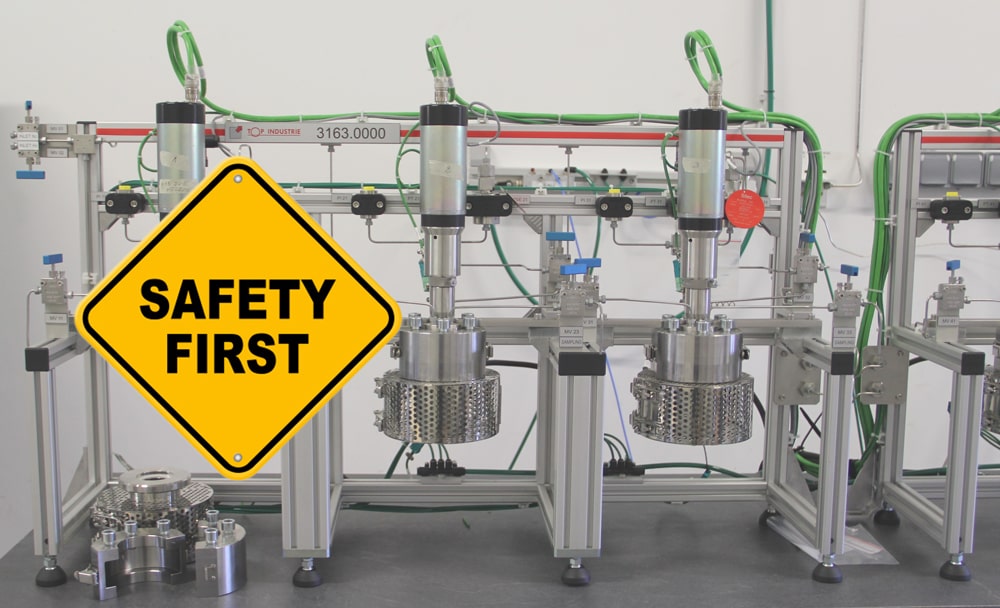 Safety and Reliability
Working in the field of High Pressure is always a new challenge. Throughout our manufacturing process our objective is to provide you with reliable equipment, respecting the standards for the safety of the users.
Expertise
Top Industrie brings together high-pressure experts, a team of versatile engineers and technicians who master and check our production line perfectly. This expertise is applied at each step, allowing us to set objectives, define action plans, ensure control and react quickly to unforeseen events.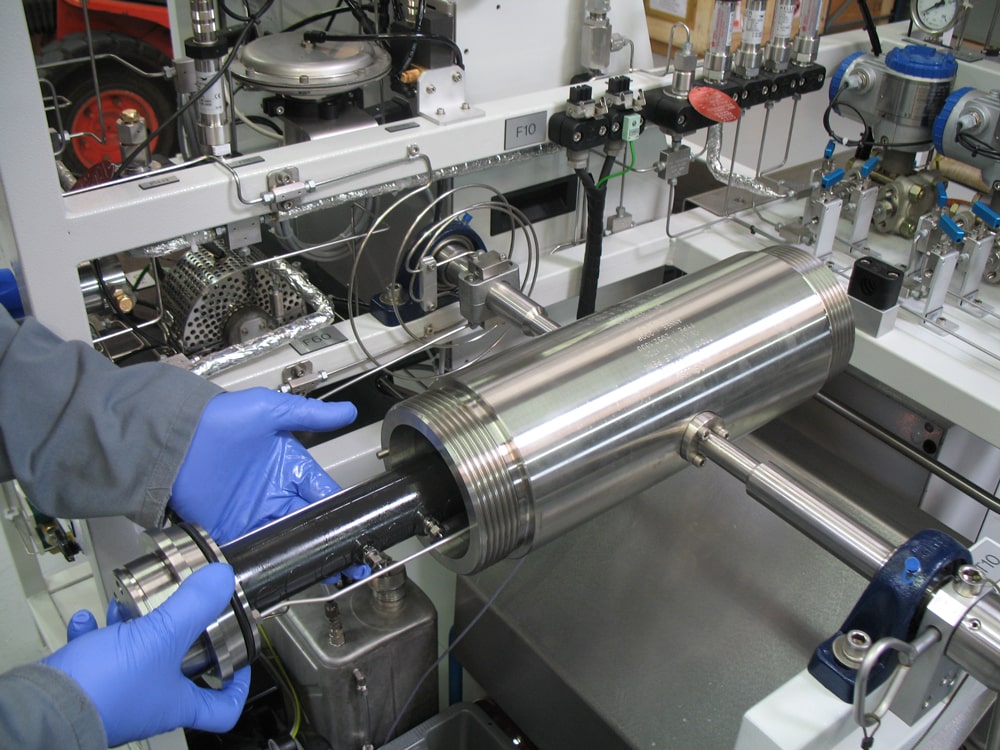 Our skills
In order to ensure our durability as well as our development, we must not only meet the technical, regulatory and legal requirements, but also meet all the expectations of our customers.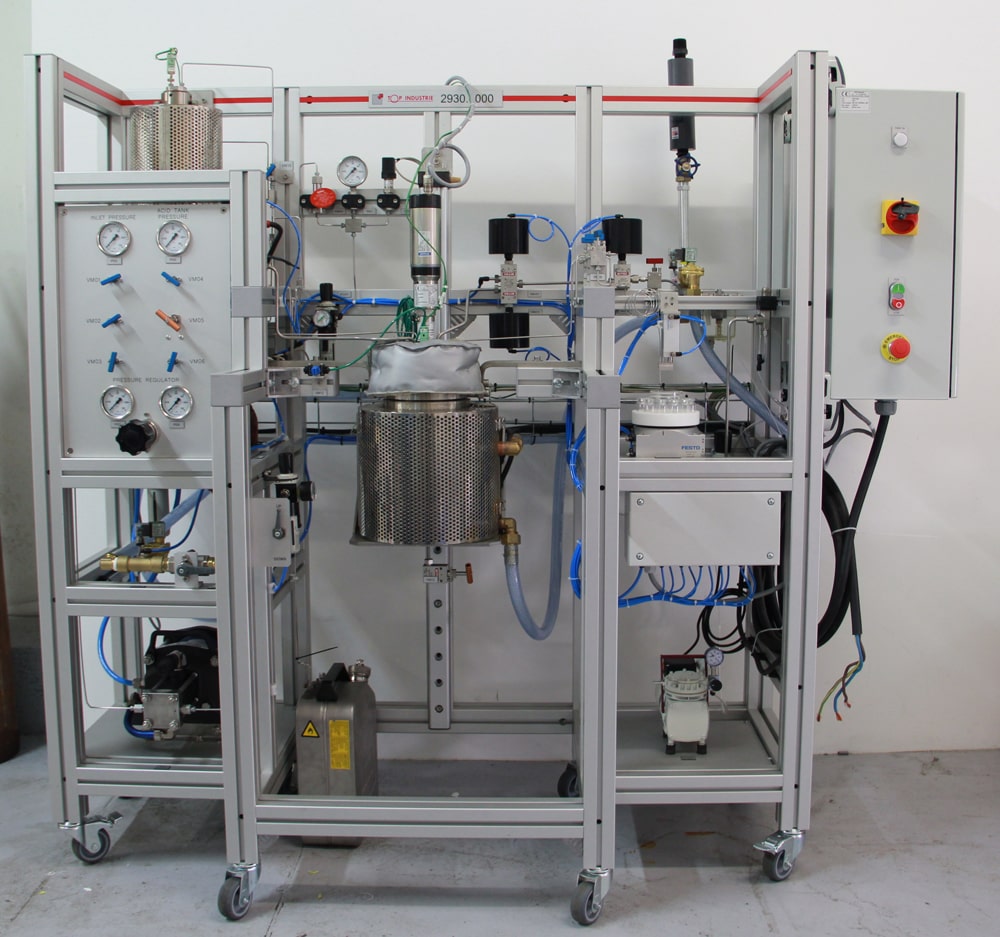 High pressure
For almost 40 years the purpose of TOP INDUSTRIE has been to design and manufacture high pressure equipment, both standard and specific, to ensure its installation and to train users in its use. The expertise and know-how accumulated by our design, production and assembly teams enable us to solve the most complex problems.
Customized and Standard
The experience gained with the development of our wide range of standard equipment has enabled us to design and build increasingly complex customized installations. In addition to our knowledge in the fields of mechanics, material resistance and corrosion, we have developed high-performance control and analysis means adapted to the needs of our customers.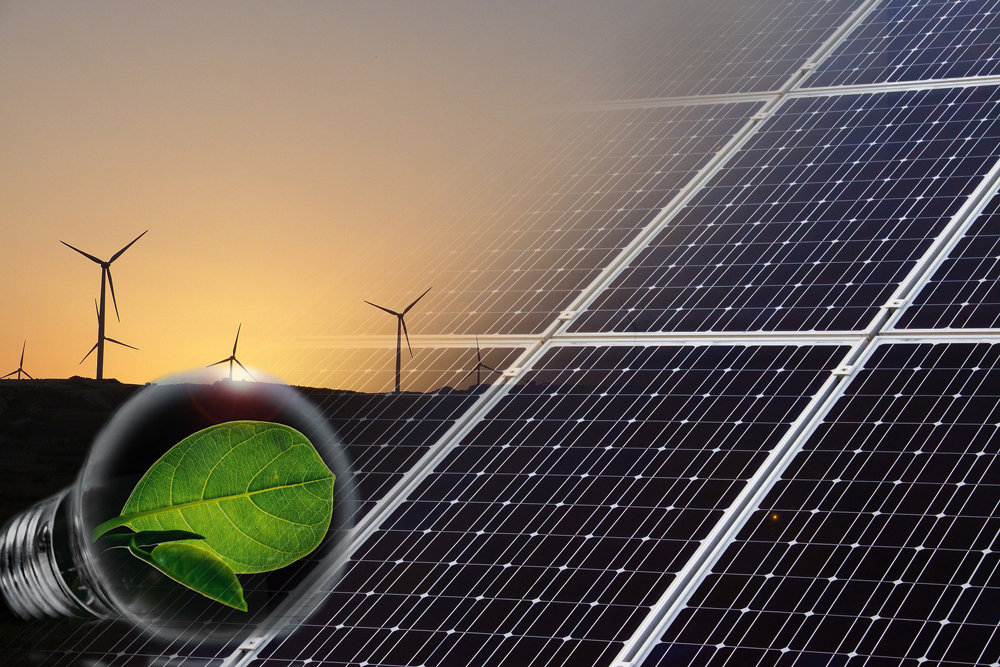 Innovation
Innovation is essential for our future; we must constantly develop new technologies, new processes and use new materials to meet your expectations.
We wish to develop a strong partnership and get involved in innovative projects, from fundamental research to industrial development.
Quality
For 25 years we have been working with an ISO 9001 quality system. As a designer and manufacturer of pressure vessels, we are approved by the Bureau Veritas.
Certification ISO 9001 version 2015
Module H Container alone or part of an assembly Certificate - Catégorie III 2014/68/UE
Module B Rupture disks Supporty Certificate - Catégorie IV PED97/23
Module D Rupture disks Supports Certificate Catégorie IV 2014/68/UE
Agrément Selo - Chine
The quality of our products and services is the keystone of our reputation along with the recognition of our know-how among our customers. The quality control of our manufacturing is carried out thanks to a set of testing means and high-performance metrological equipment.
They trust us