Nearly 40 years of experience in High Pressure
Thirty seven years ago Top Industrie started producing a range of high pressure components, valves, fittings and pressure generators. As a leader in the high pressure market, we now design and produce complete installations. Our turnkey pilot units are always oriented towards the development of new products and technologies, integrating a wide range of new means and processes.
With a presence on all five continents, our company continues to grow year after year and we are very involved in research, development and emerging technologies.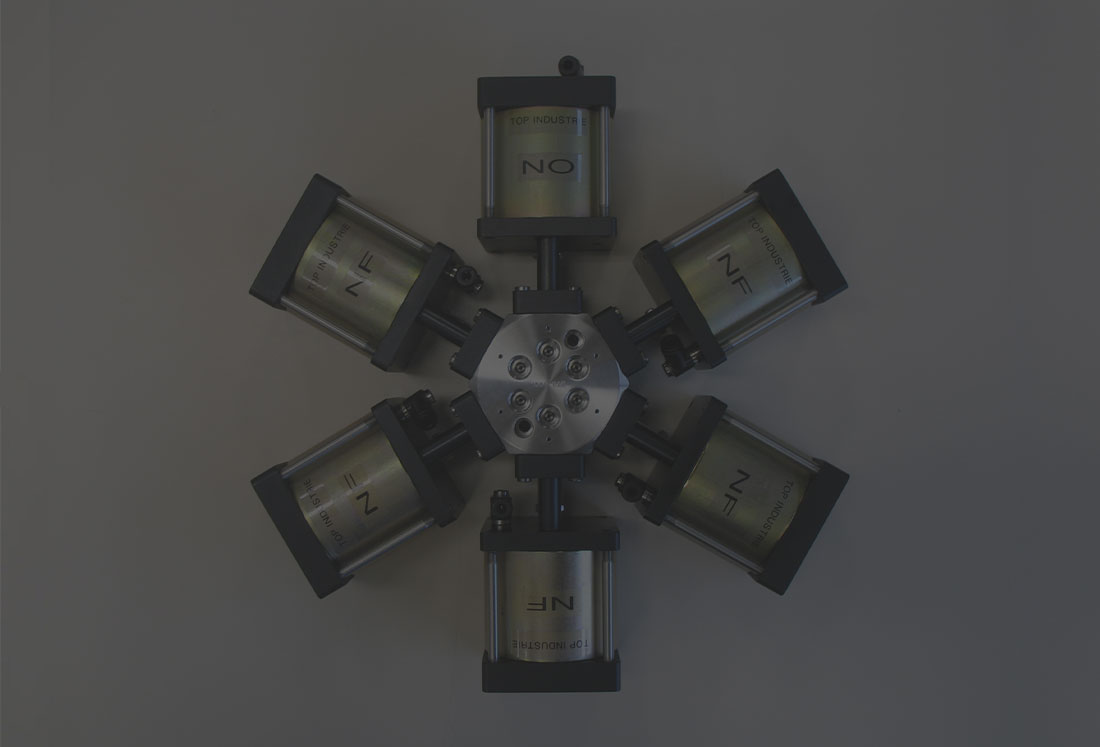 The structure of our company
In order to satisfy your needs, we place at your disposal all the following services:
A technical sales department available in France and abroad to study your specific needs, define together the technical solutions and assist you until the completion of your project.
An engineering design office composed of a mechanical & calculation department and an electrical & automation department. Its goal will be to design your special machine, according to a defined specification and according to the standards in force.
Supply chain department ensuring the sourcing and the logistics
An assembly and testing workshop
An efficient after-sales service
A complete range of products
The rich know-how in the field of high pressure allows us to offer you a wide range of products, both standard and specific. We are able to adapt quickly to your most complex requests.
Why should you use our services ?
The unique know-how accumulated by our teams enables us to tackle the most complex problems in the fields of high pressure,temperature and processes. A privileged contact person takes charge of each request to accompany you from the definition of your needs to the installation of your equipment.
Which sectors of activity do we work in ?
We work in all sectors of activity where high pressure technology is used; in the Oil & Gas, aerospace, chemical, geosciences, cosmetics, energy, scientific research etc...
Which countries are we able to work in ?
Our team is present on all five continents; in Europe, Asia, America, Russia, the Middle East and North Africa. Our sales representatives will make sure to offer you the best services, do not hesitate to
contact them
.
What is our process throughout a project ?
Definition and validation of your specifications
Design and validation of studies
Procurement and manufacturing phase
Assembly
Functional tests and development
Customer reception (FAT)
Shipping / Transport
On-site installation and commissioning (SAT)
Customer training
After sales service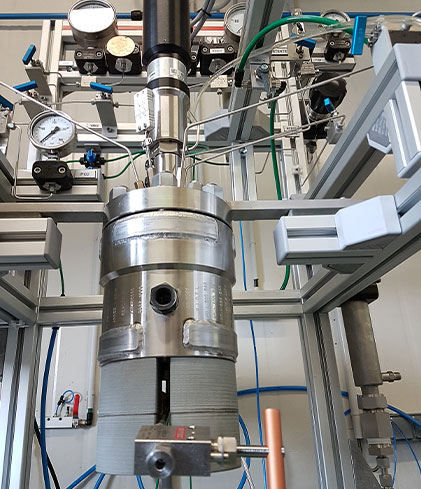 They trust us