Supercritical Fluids CO2 – H2O
Thanks to our long experience on supercritical CO2 equipment and process, we are able to design and manufacture the best system for your product, your application and your environment.
In addition to high safety and quality standards, we also provide assistance for the definition of the equipment for your supercritical fluid. Our rigorous project management system allows for On-time delivery. The customer can follow all the construction process, and be fully involved in the project during the installation and the training.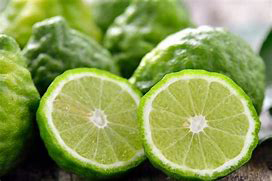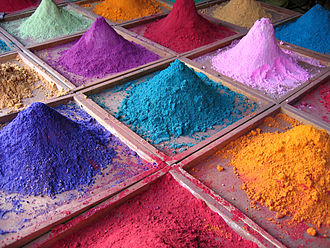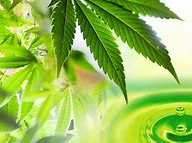 From the beginning of your project Top Industrie analyses the processes, the means, the sizing, and the cost impacts to give you the most relevant answer to the definition and particularly the realization of the equipment you require.
The key to your success is because Top Industrie listens to and understands your specific need and proposes the most suitable solution. From the research and development unit for the study of new processes, to the optimization of existing processes, to the pilot of large volume industrial production, we assist you in all phases of your project, from the initial sketch to the whole installation on your site.
With the scientific and technical support of specialized consultants if necessary, we will integrate all your specific environmental elements, standards and compliance (Atex, GMP...)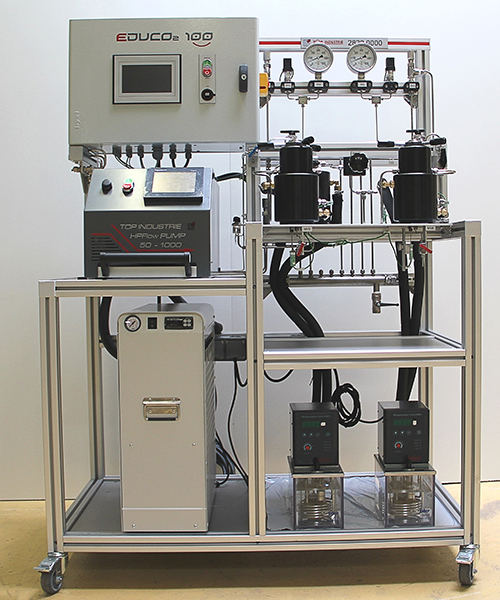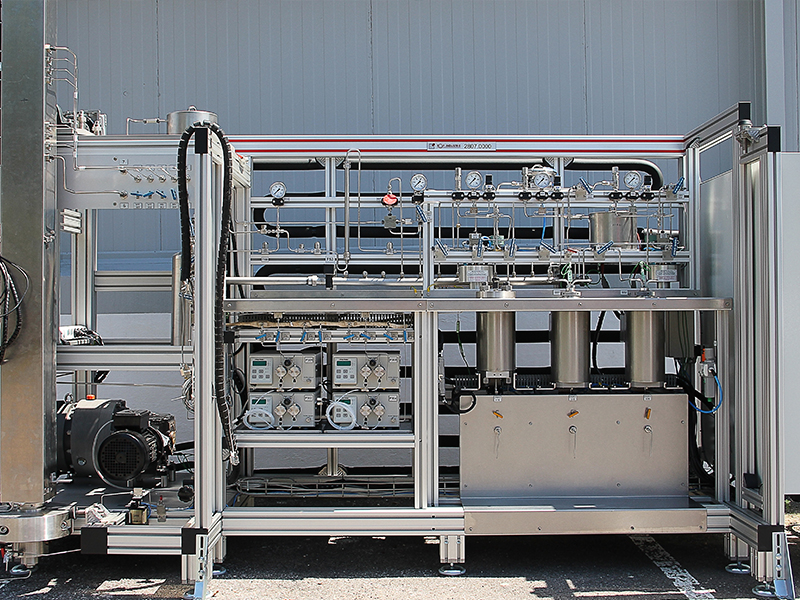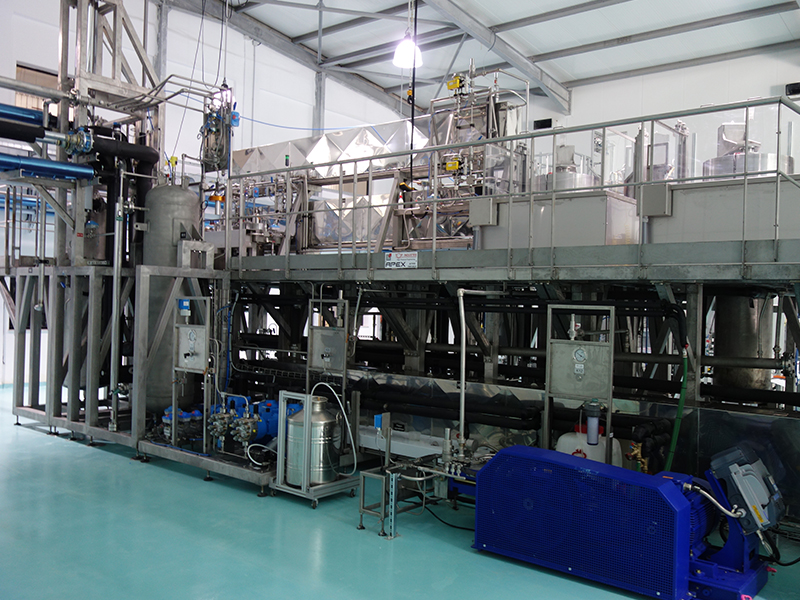 Why use supercritical fluids ?


For each substance there are three thermodynamic states: solid, liquid and gas. The triple point corresponds to a given temperature/pressure couple, in which the three states coexist.
There is also a temperature/pressure couple where the liquid and the gas phases have the same density, this is the critical point. Beyond this point, the fluid is said to be " supercritical ». At this stage only one phase exists. There is no state change between the liquid and gas phases, the transition is continuous and homogenous.
The fluid will be neither a gas nor a liquid but will possess the properties of both phases.
Advantages
No toxicity, non-flammable, cheaper, ˝Green solvent˝
Easier recycling and reuse of supercritical solvent.
A diffuseness greater than the liquid phase that allows better penetration into a porous environment.
A viscosity similar to the gas that promotes the transfer of materials.
A density close to the liquid, thus a strong power of solvation.
A simple process based on the coupling of pressures and temperatures.
Improved product performance and purity.
Sustainable alternative to conventional production methods.
Fluids used and applications


Supercritical C02 :


Carbon dioxide (CO2) is the most widely used supercritical fluid. This is because CO2 is cheap, chemically inert, non-toxic, non-flammable and readily available at high purities and at low cost. In addition, the critical point of CO2 is easily accessible allowing the fluid to be used at mild temperature conditions (40-60oC) without leaving harmful organic residues. Because of its interesting properties, supercritical CO2 can be described as a "green" solvent.
The use of co solvents such as methanol or ethanol improves the extraction or splitting process.
We will not detail here the usual generalities of the basic principles and the phase diagrams of Scf CO2, you will be able to find all this information on the website of our preferred partner :
Supercritical Fluid

s
Processes :

Extraction (SFE)

Fractionation (SFF)

Rapid Expansion (RESS)

Atomization PGSS

Grafting, Coating RESS / SAS

Cleaning, Degreasing

Purification

Polymerization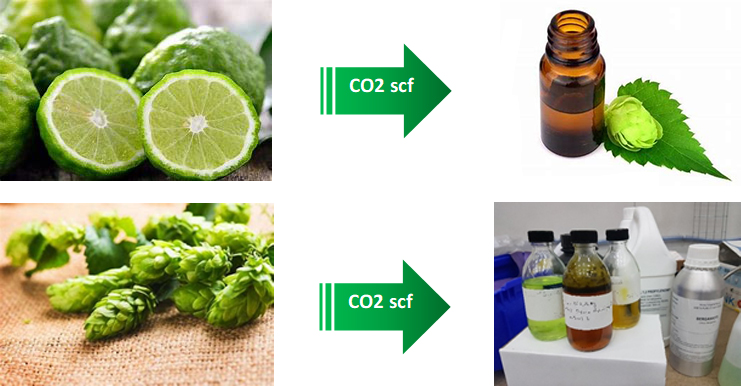 Sub-critical Water:


The critical point of water is much higher than that of CO2. However, its applications are very promising and some are in the process of industrialization. Processes using Subcritical water are called hydrothermal processes.
Water in the Sub-critical phase (pressure: 15 to 100 bars, temperature: 150 to 300 degrees Celsius) can solubilize hydrophobic compounds. Therefore, it can be used for the extraction of plant materials (polyphenols, tannins, terpenes...).
The oxidation in sub-critical water can also be carried out in order to obtain an effective treatment of waste. In this case, the process is called wet air oxidation (WAO).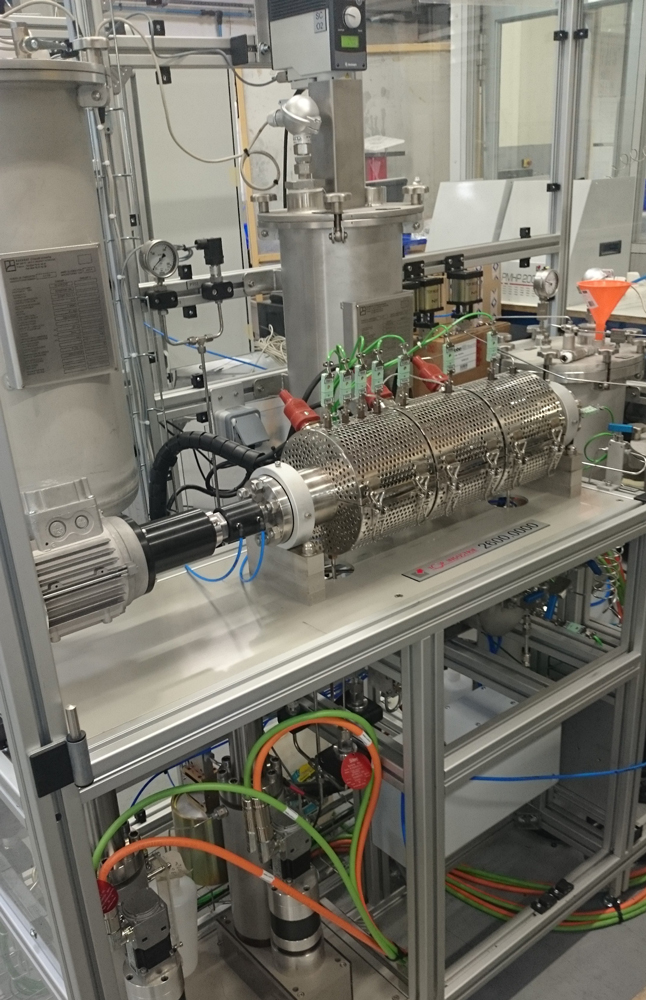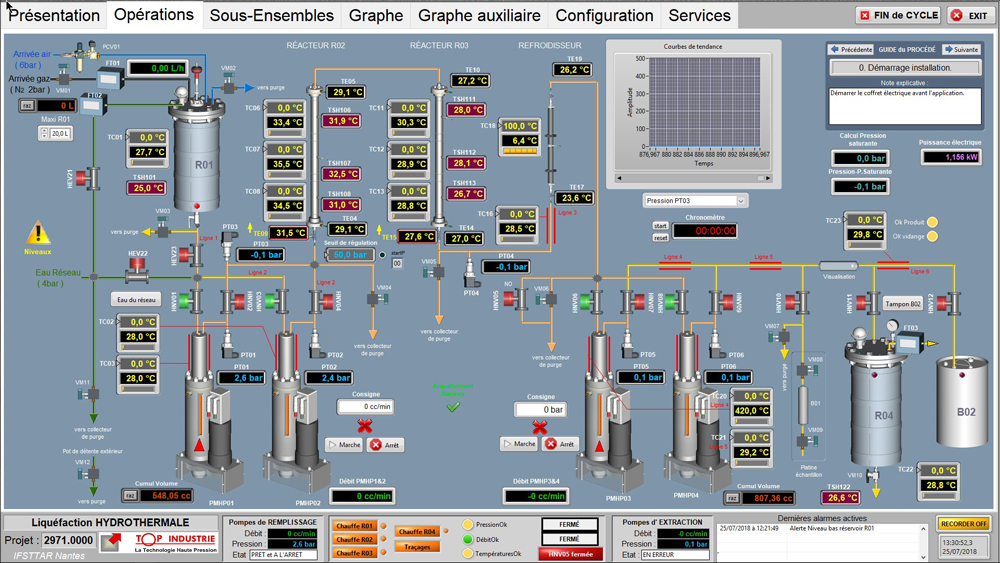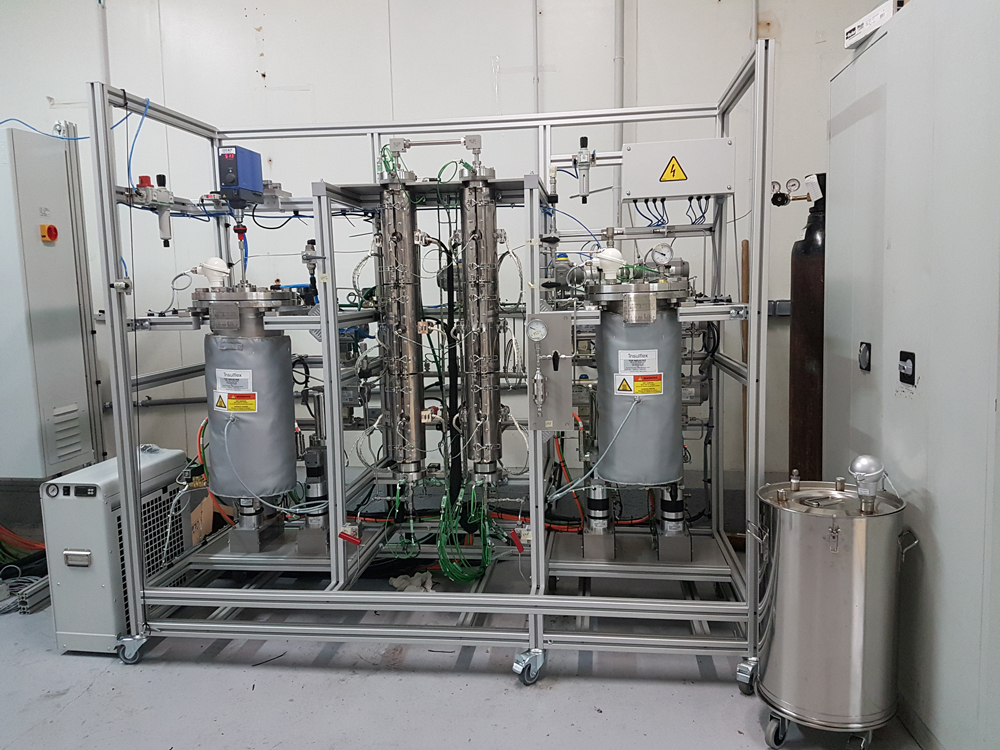 Supercritical Water:


In supercritical water (pressure > bar of 221, temperature > 374 °Celsius), organic compounds and gases become highly miscible and precipitation of inorganic compounds occurs. Oxidation reactions in supercritical water can also be performed. Applications include the treatment of harmful waste and the synthesis of nanoparticles. These processes are called supercritical water oxidation (SCWO).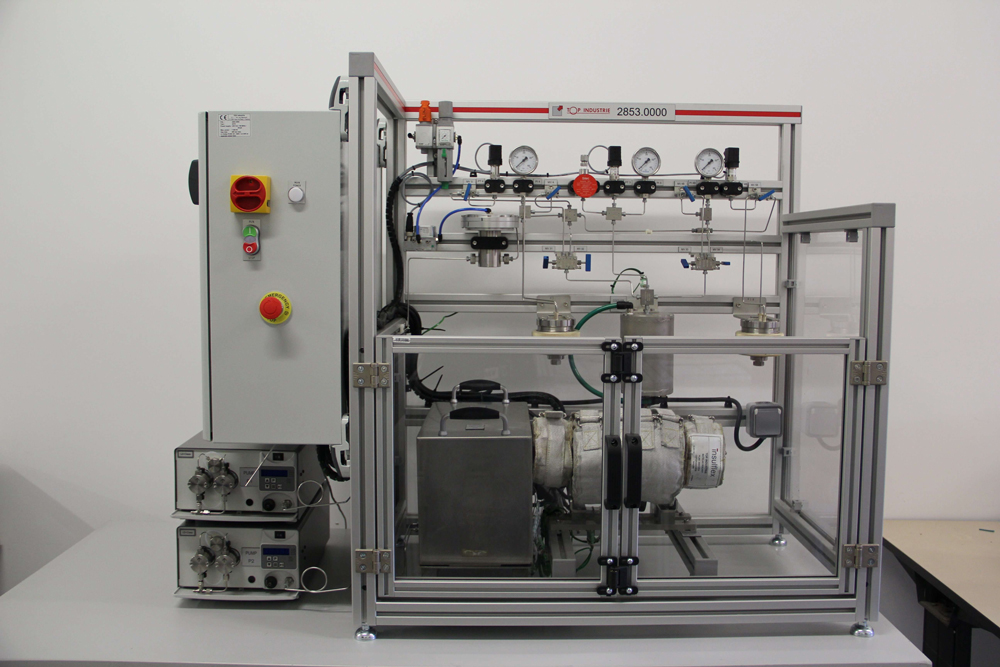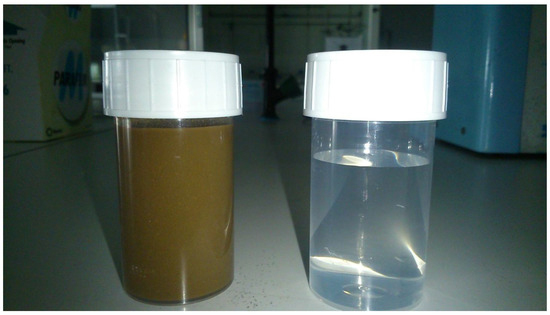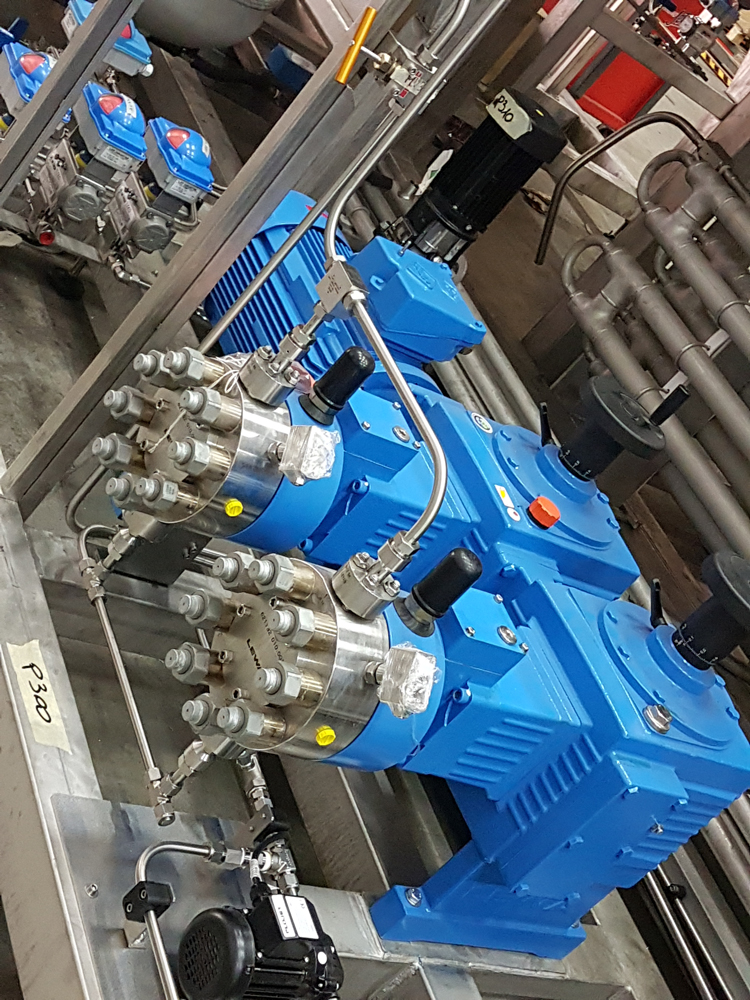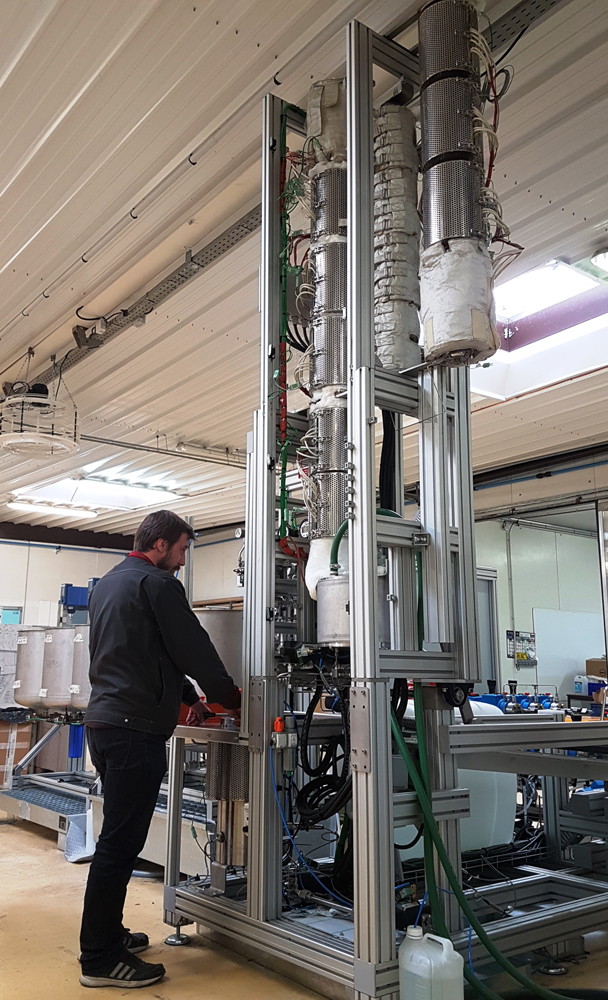 SCF units for university or R&D laboratories (50 to 500ml / 0 to 1000bar)


As research must always be at the top of technological progress, Top Industrie offers state-of-the-art solutions and flexible units, from 25 to 500 ml. We manufacture units for educational purposes (EduCO2) and for research and development laboratories (Greenlab), different standards are available. Always designed in a modular way, we can also adapt our unit to your needs and your process.
Pumping modules with different types of pumps, compressors and injection systems
Autoclaves and reactors designed specifically for your process and application
Product Collectors, Samplers, Separators and Purification Systems for the production and evaluation of your products
To meet budgetary and operational requirements, we will be able to adapt our units with many options:
Adapt mixers, nozzles, specific support and contact devices
Adapt shapes to your product
Use different types of autoclave closures for a clean or dangerous environment
Add instrumentation and analysis equipment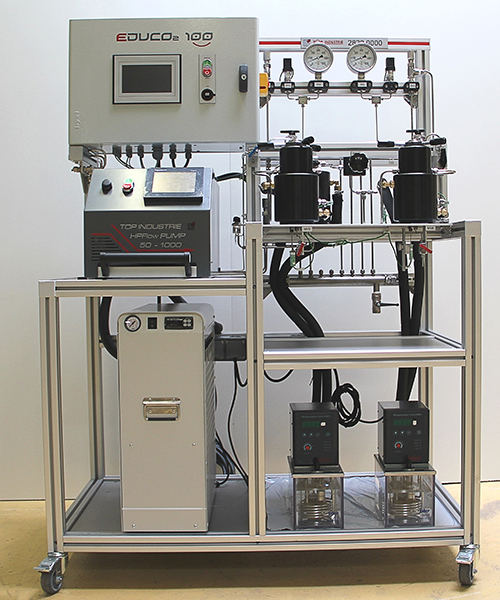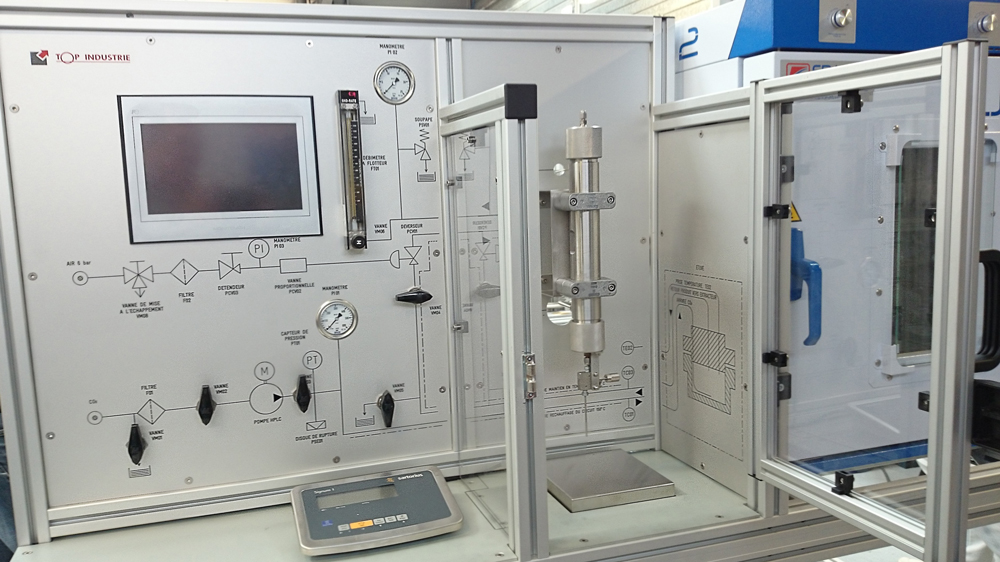 SCF units for process engineering or industrial R&D (1 to 50 liters)


From 1 to 50 litres (standard 1, 2, 5, 10, 25, 50 litres)
Working pressure from 5 MPa to 100 MPa
CO2 pump flow from 6 to 100 Kg/h
Fractioning unit from 2 à 6 meters
Heaters, chillers and condensers…
SCADA with PC or PLC
Working temperature up to 150°C
MOC stainless steel or corrosion-resistant alloy.
Our pilot plant systems can be design to be very modular and to be adapted to all current supercritical fluid processes like extraction, or liquid fractionation, or both, or even reaction, chromatography, encapsulation and impregnation. For extraction units, we provide extractor with volume from 1 to 50 litres. For fractioning units, we design columns with different heights according to your needs.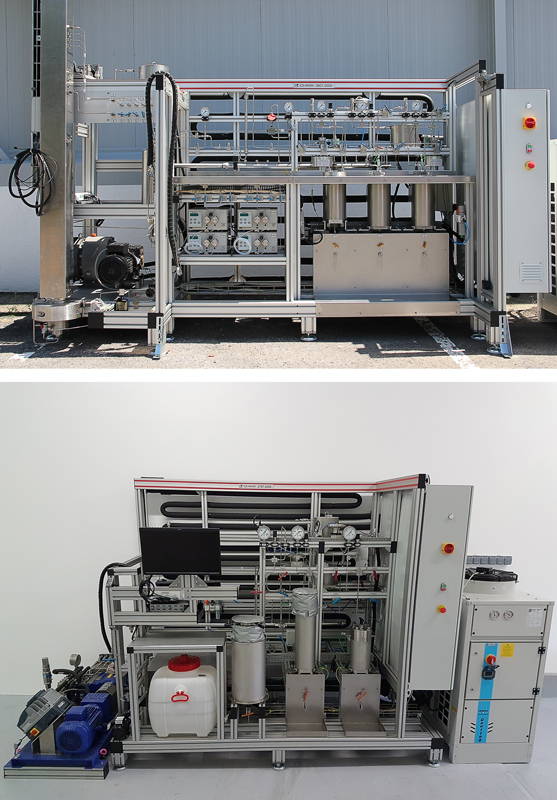 SCF industrial pilots' plants (50 to 500 litres)
Top Industrie produces large-volume industrial units, from 50 to 500 liters, for extraction (SFE) and splitting (SFF) with all the required means for proper operation, ergonomics and safety.
Heating and cooling equipment, heaters, condensers...
CO2 storage module.
CO2 pressurization skid; 300kg/h throughput up to 3 tons/h and pressure up to 700bar.
Co-solvent pump up to 300kg/h
Separators, volumes, pressure and adaptable numbers.
Out filtration system.
Liquid or steam cleaning systems.
Handling devices, loading, unpacking...
Supervision on PC or PLC
Specific standards, GMP, Atex...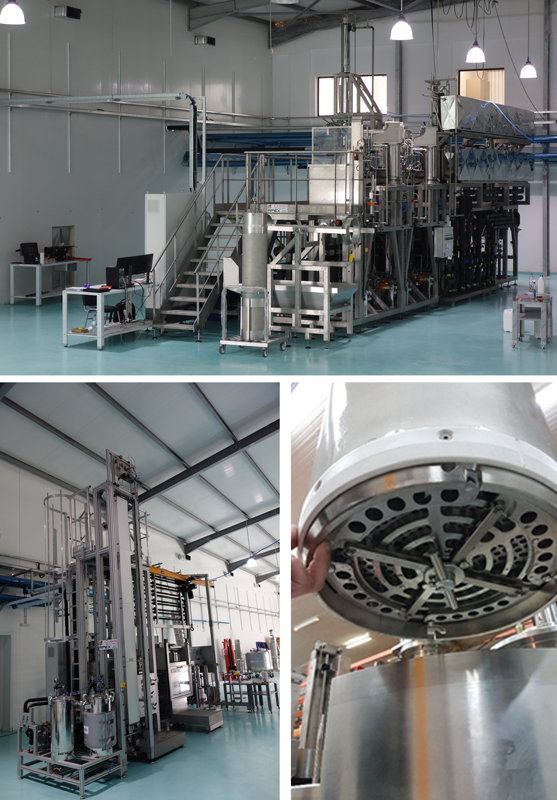 Currently underway: Supercritical Extraction Unit for vegetal products 2 x 565 liters


Heating and cooling methods, heaters, condensers...
CO2 storage module, 1600L
CO2 pressurization skid, 3 tons/h flow and pressure up to 400bar.
Co-solvent pump 300kg/h
Separators 200L and 80L.
Liquid or steam cleaning systems.
Handling devices, loading, unpacking...
PLC Supervision
Atex compliance...