DAC Gas Loader
Top Industrie has for a long time been developing a lot of innovative equipment for Research laboratories in the very high-pressure sector, in close partnership with world leaders.
The combination of extreme pressures and temperatures obtained through the use of diamond anvil cells (DAC) allows the behavior of materials to be studied when subjected to these extreme conditions.
To increase the final pressure, the DAC must be pre-loaded under high pressure for gaseous environments.
We have therefore decided to develop specific and efficient equipment suitable for loading these diamond anvil cells with high-pressure gas.
Many thanks to Andreas Zerr. (CNRS LSPM) for the launch of our first DAC gas loader, to Ashkan Salamat (Las Vegas) for specific improvements, and for his understanding of the issues.
Many thanks to Stefan K. (UPMC) for the development of our gas compressor 3000bar Zafira mobile unit.
Many thanks to BETSA and Almax easyLab for their effective collaboration.
And thanks to the other laboratories for all exchanges to go further together.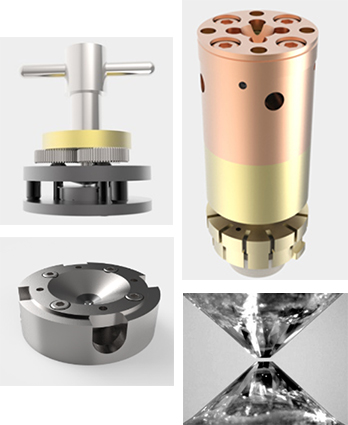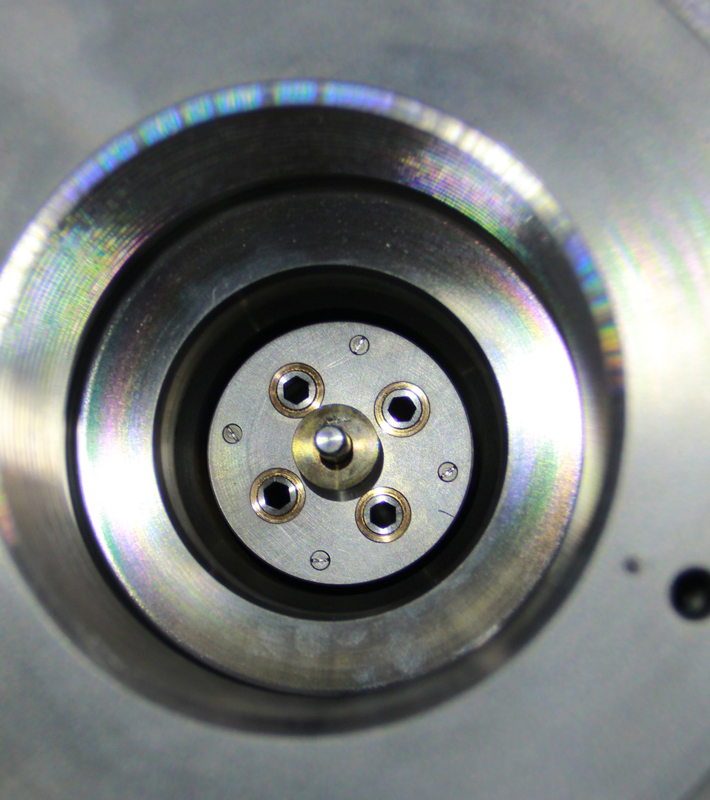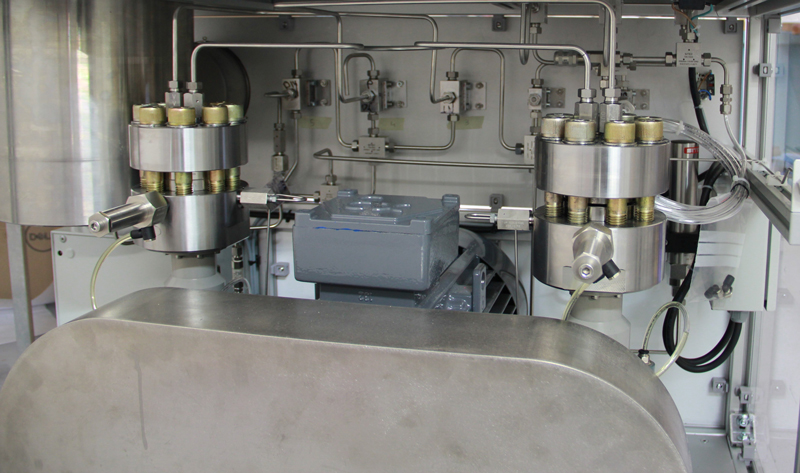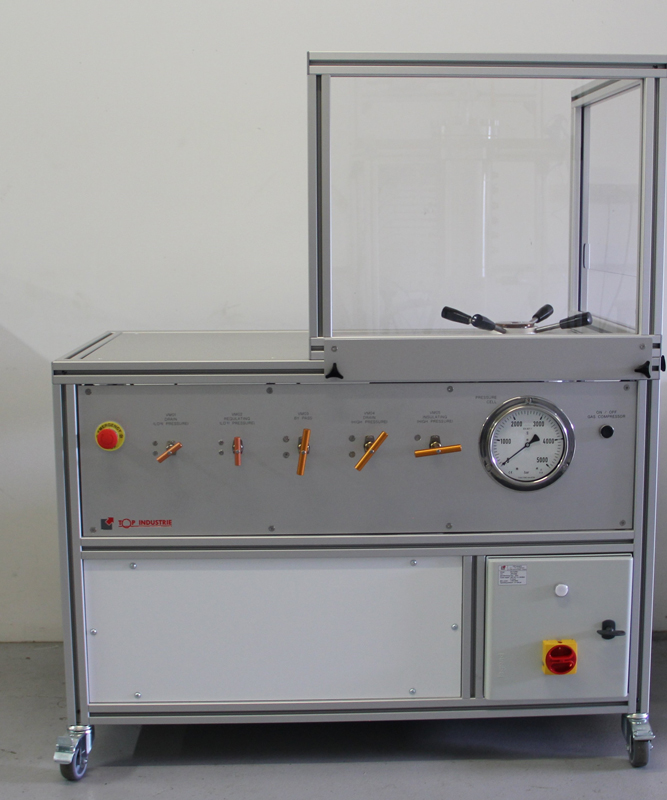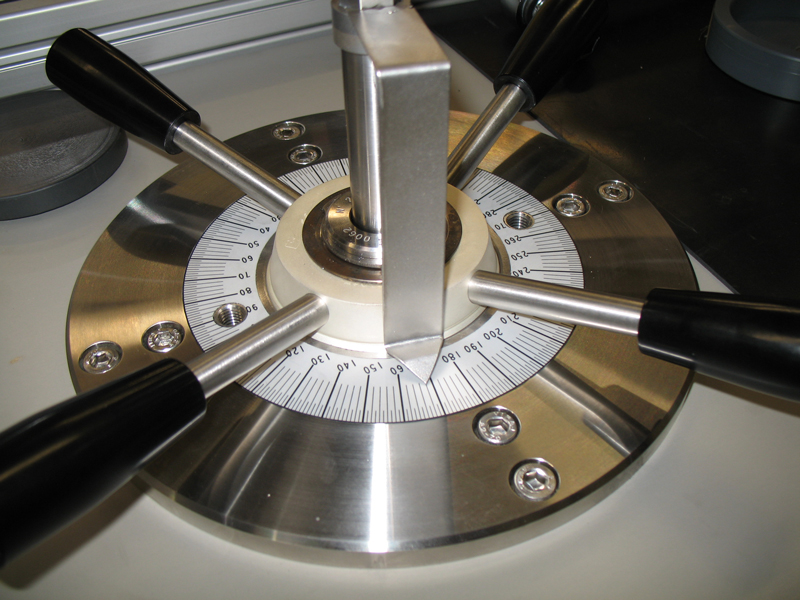 They trust us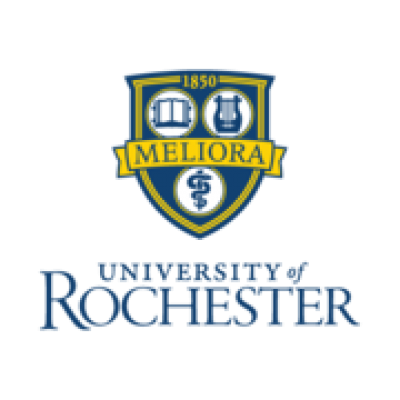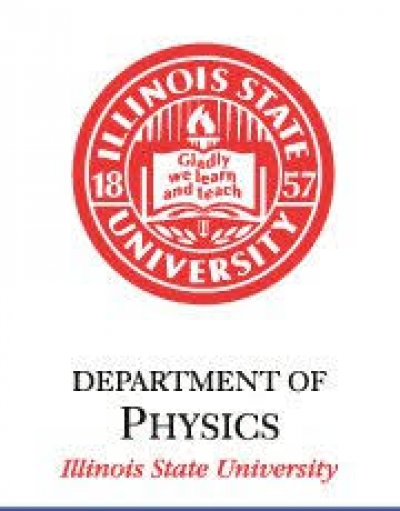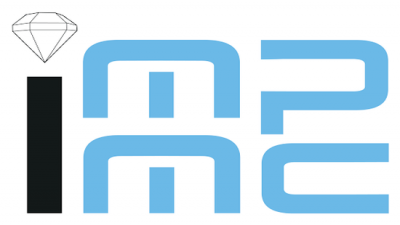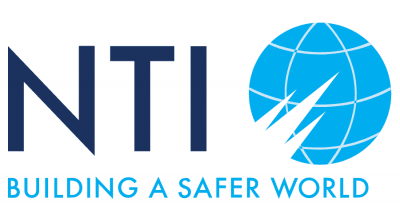 DAC gas loader 3000bar, He, Ar, N2, H2…
Suitable & accurate torque control devices, gear box or angular adjustment.
Sapphire windows allowing accurate pressure measurement and specimen analysis.
Included high pressure gas compressor up to 3000bar.