Material test benches
From 1990 Top Industrie started to develop a wide range of specific test benches.
Low, medium and especially high-pressure test means (from a few mbar to a few thousand bar).
Tailor-made benches intended for the various actors of the mechanical, aeronautical and military industries, as well as for the development of R&D for the study and qualification of new materials.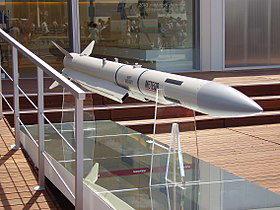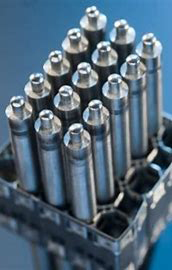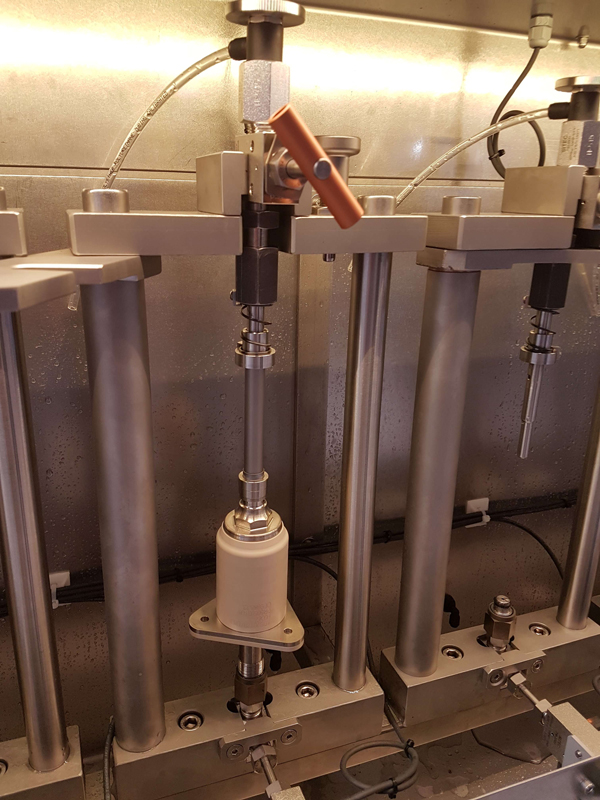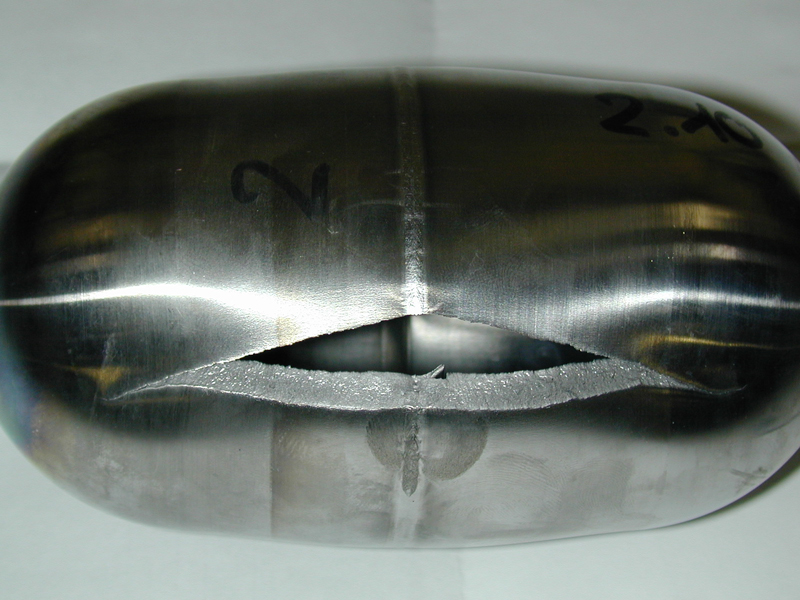 Stamping bench (in service pressure or test pressure)
Bench of bursting, cycling, aging.
Leak test bench.
Bench for the qualification of seals and sealing materials, Rapid Gas Decompression...
Pressure equipment calibration bench.
Bench for deformation under pressure.
Combined pressure and temperature test bench.
We can help you to develop your equipment, your materials, your systems; by offering you solutions perfectly adapted to your needs, test means and custom test benches combining performance and safety.
They trust us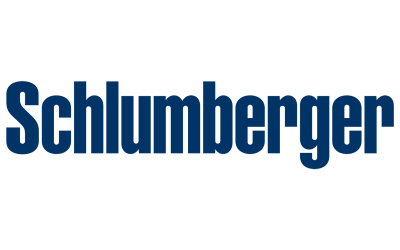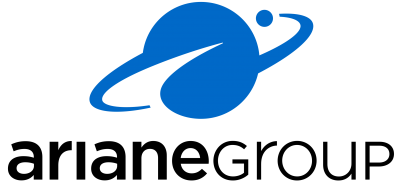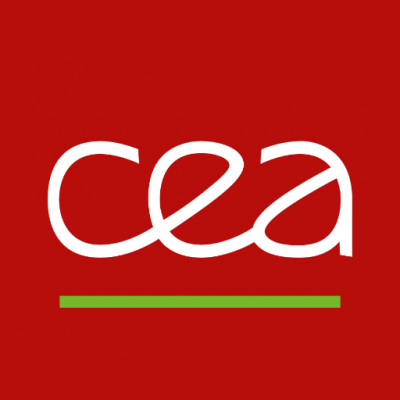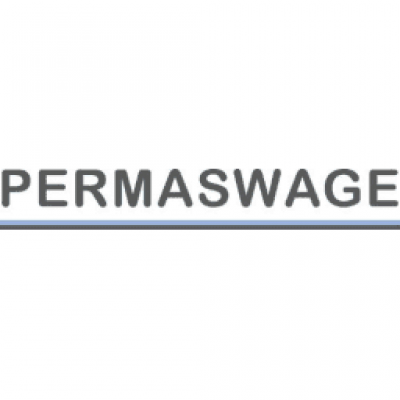 Equibiaxial test cell on stainless steel membrane.
Stress corrosion study cell for the ageing of metallic membrane under alternating pressure in PWR conditions.
Test pressure 200 bar
Ambient temperature up to 360°C.
Number of cycles up to 106
Crack detection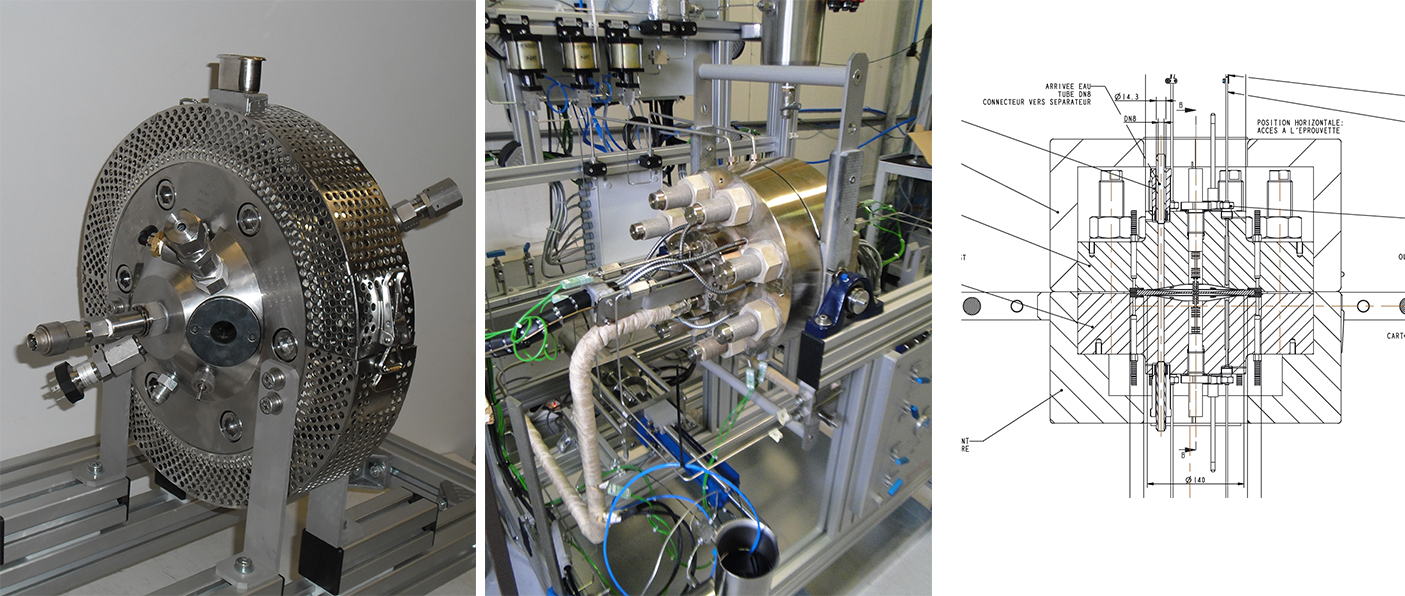 Bench for bursting test on nuclear fuel tube weld.
Test bench for the approval of welding processes developed by the CEA for the sealing of fuel tubes.
Test pressure up to 2000bar
Ambient temperature.
Pressurization with motorized pump Top Industrie
PMHP 25-2000bar
Control developed under LabVIEW
Leak and burst test bench for aeronautical fittings
Water / oil generator group 1000 bar & burst 4000 bar
Semi-automatic test bench for dielectric connections
Tests on tubes Ø 1/4˝à 3/4˝
LabVIEW automation and supervision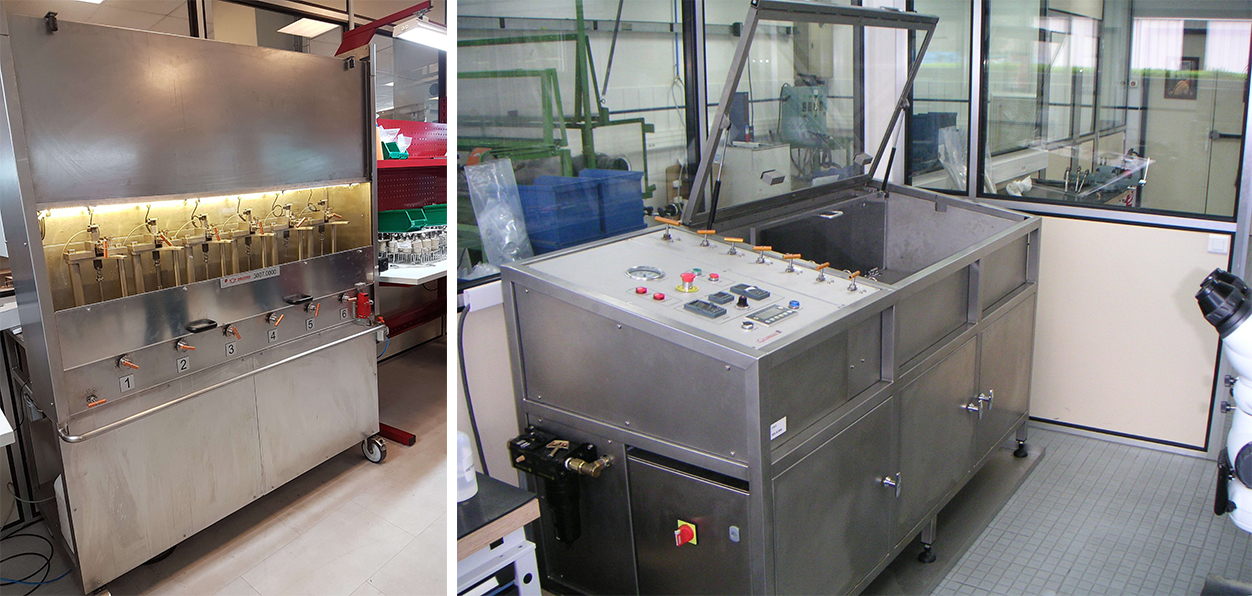 Leak and burst test bench for tubes or hoses.
Gas generation unit 700 bar/ water 1500 bar
Testing of flexible hoses for civil aeronautics
Complete automation and safety.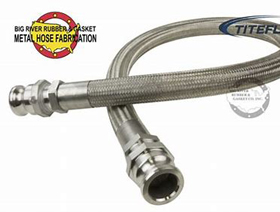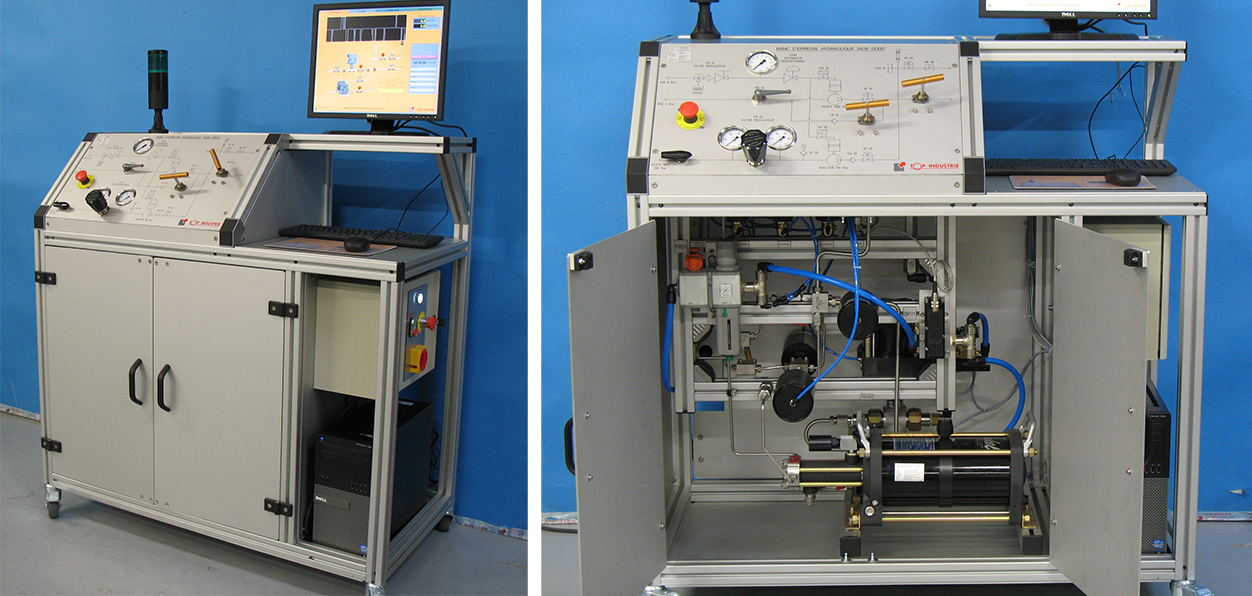 Test bench for tube bursting, internal pressure and collapse
Liquid generation unit; water 2500 bar
Tube dimensions: 1/4˝jusqu'à 2˝
Bursting chamber 2500 bar
Automation and control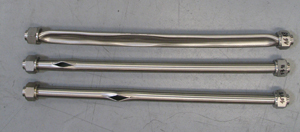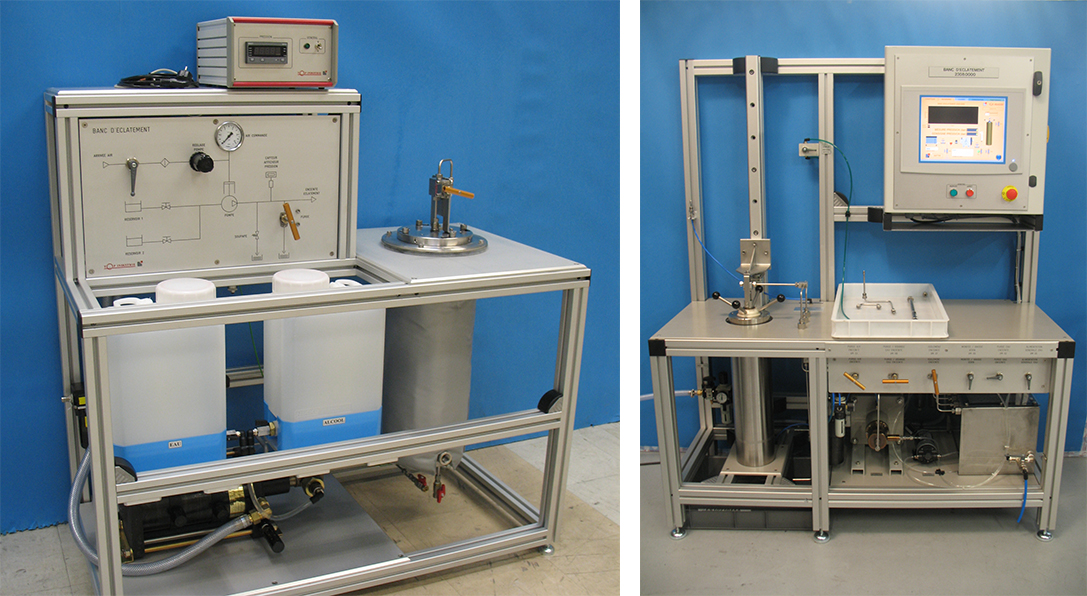 Stamping bench, deformation and bursting measurement
Tests of composite & metallic tanks for military aeronautics.
Pressure 0 - 4000 bar
Automated measurement of stress, expansion and biaxial deformations
Generating unit with hydropneumatic pumps.
LabVIEW supervision with fast acquisition system.

Qualification bench and leak test for Offshore seals
Test pressure: 1700bar
Test temperature: -110°C / 250°C
Fluid; liquid or gas
Mixed air-conditioned liquid nitrogen & resistive heating chamber
Pressure generating unit with hydro-pneumatic pump 2000bar and Gas 2000bar multiplier
Climb and descent slope control, Rapid Gas Decompression.
Cycling in pressure and/or temperature.
Piloting with LabVIEW supervision developed by Top Industrie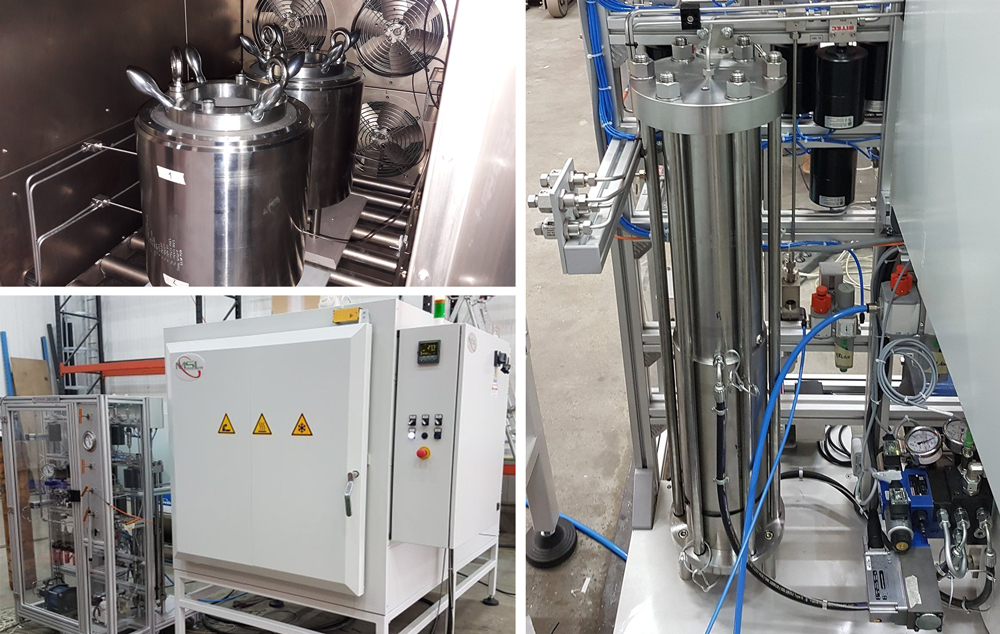 RGD (Rapid Gas Decompression) test bench for elastomer seals
These test benches are intended for the study of the behavior of elastomer seals, subjected to alternating pressurization and decompression stresses in severe pressure and temperature conditions and for any physicochemical medium.
Sample type: O-Ring AS568 - #349 // O-Ring AS568 - #425
Type of gas: N2 - CO2/CH4 - CO2/N2 - Various premixes.
Working pressure 190 to 700bar
RGD test type: Total GS EP PVV154 // ISO 23936 // Norsok M710
Decompression rate 10 to 127bar/min.
Test and calibration bench in well conditions ˝Well Testing ˝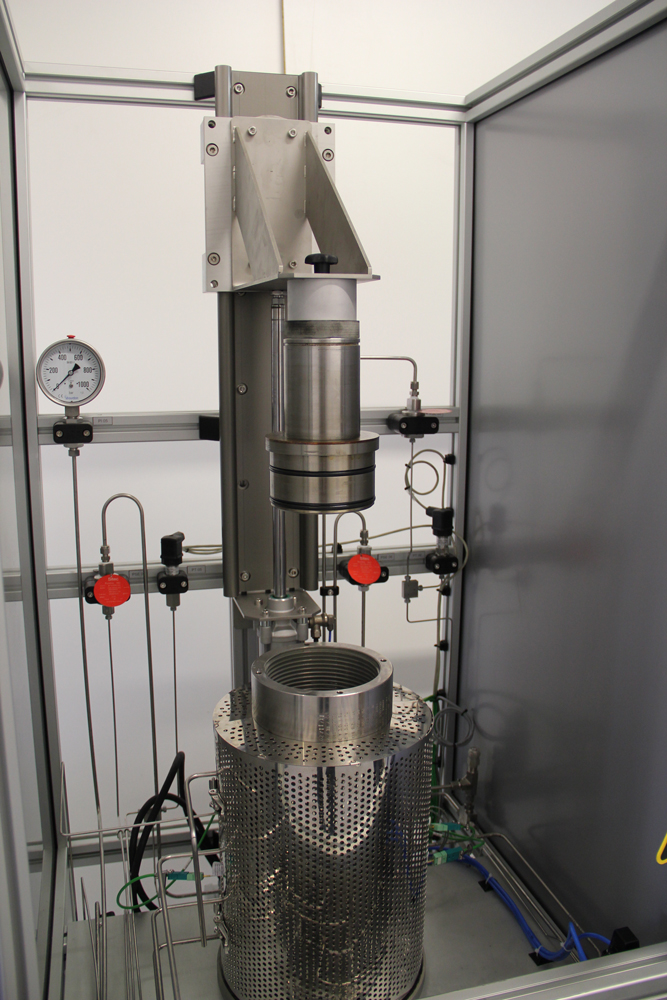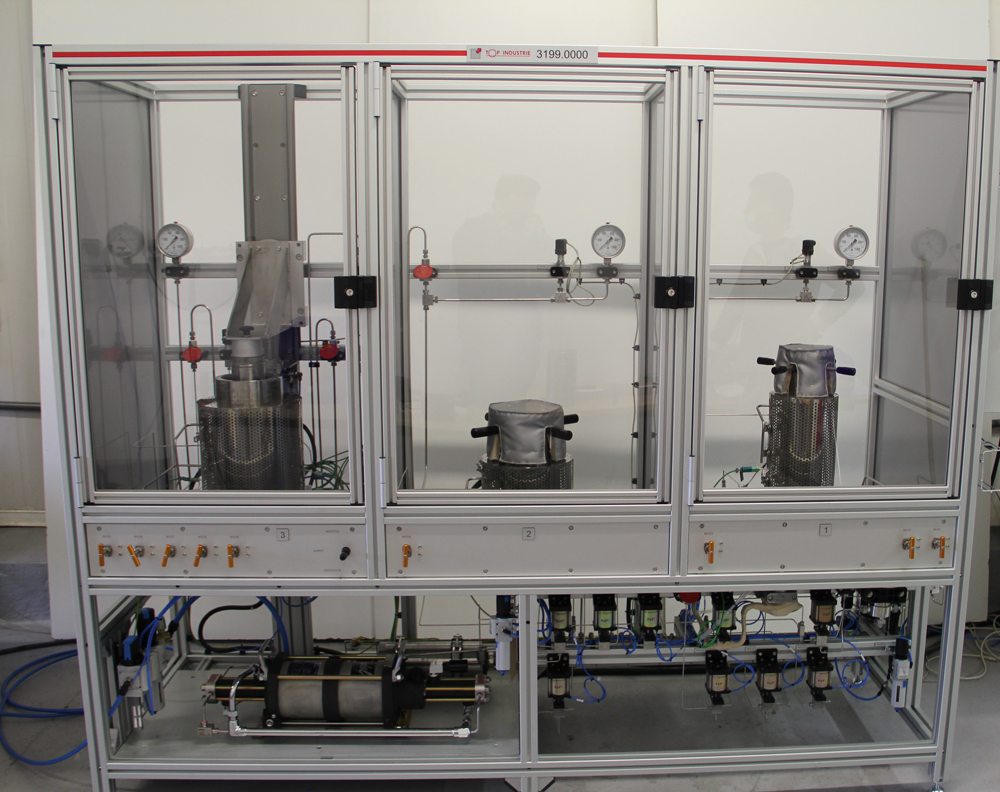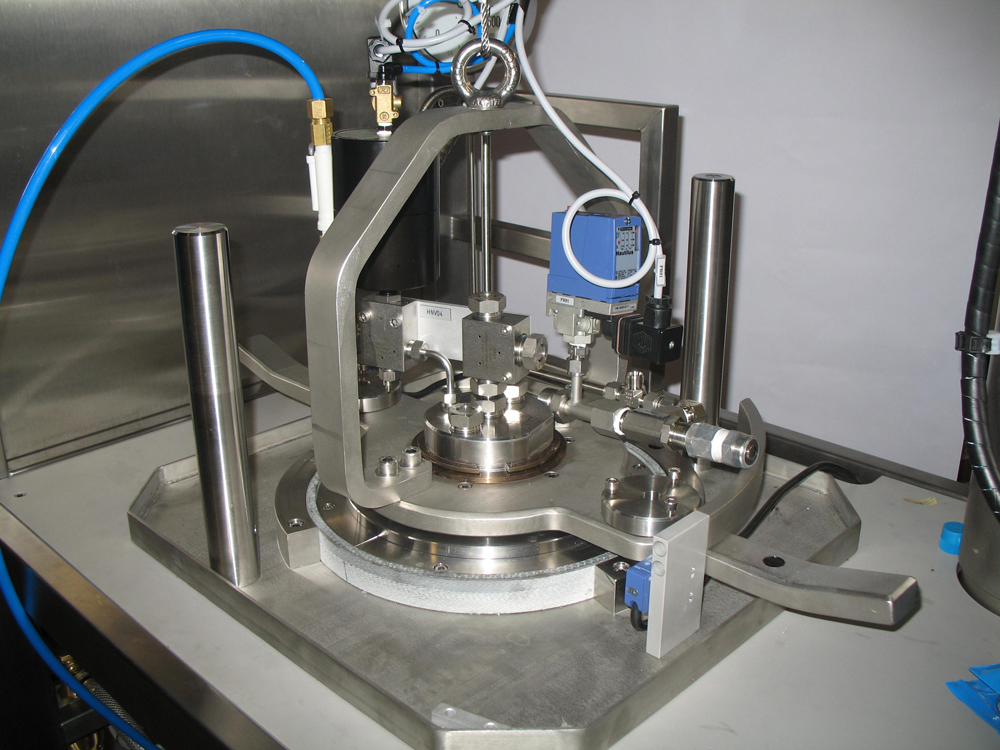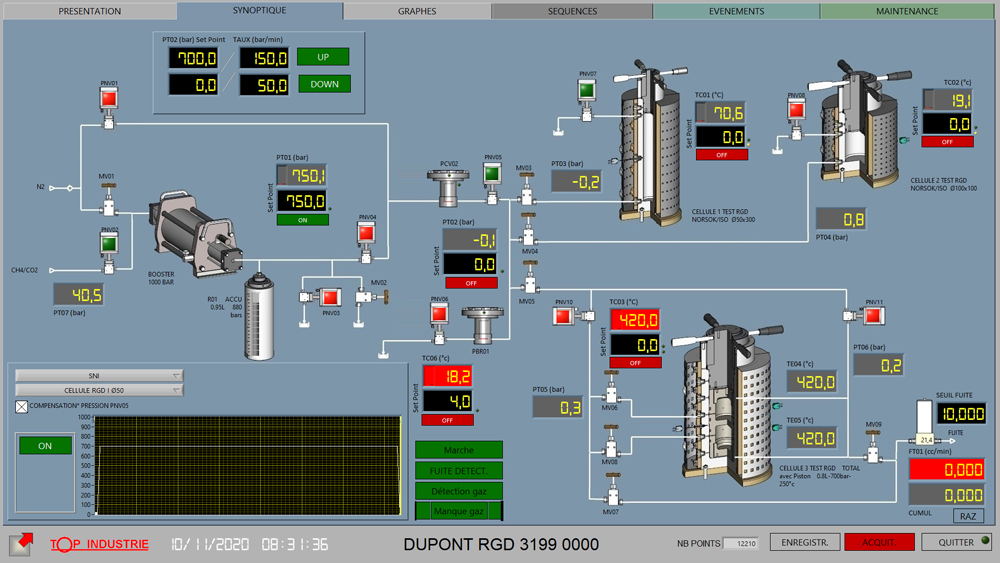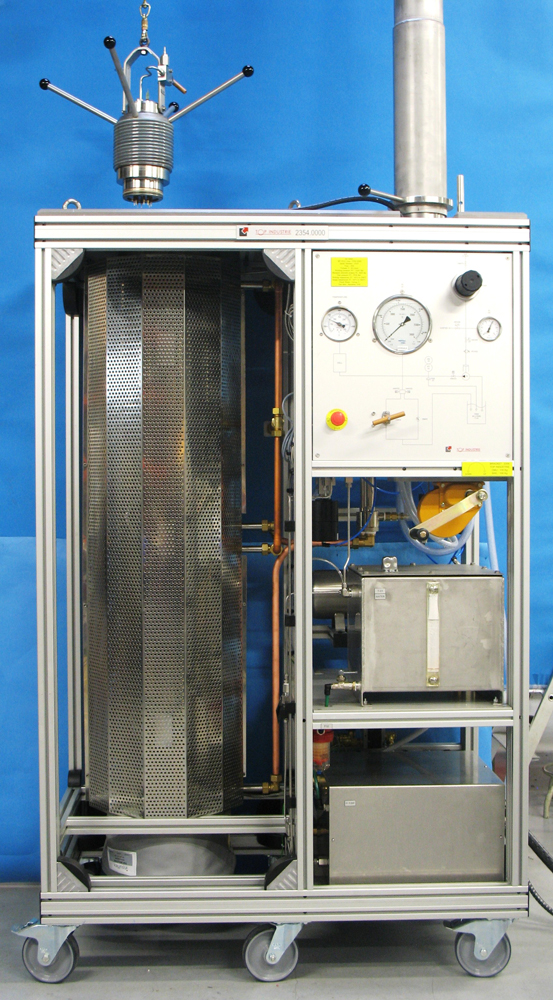 These test benches are intended for the study of the behavior of components and tools, for the qualification and calibration of equipment in HP/HT° environment in well conditions during the drilling or exploitation of oil industries..
WT measurement means, pressure, flow, temperature, US measurement sensors, fiber optic sensors...
Motor systems, pumps and fluid circuit elements.
Validation of embedded electronic boards.
Well simulator
Cementing studies
Operating pressure: 10, 20, 30, 40 kPsi (700 to 3000bar)
Fluid: water, oil, sludge...
Operating temperature: -20 to 250°C.
Equipment and options :
Sealed, multi-contact electrical bushings
Coaxial electrical bushings for US measurement.
Pressure generation unit.
Equipment and options :
Waterproof electrical bushings, multi-contact
Coaxial electrical bushings for US measurement.
Pressure generation unit.
Pressure generation benches made to measure :
Gas pressure generation unit from 200 to 3500 bar.
Pneumatic or electric diaphragm blower
Booster Group.
Nitrogen, Helium, Hydrogen, Argon, Oxygen...
Complete automation and safety.
Liquid pressure generating unit from 100 to 7000bar.
Hydropneumatic pump up to 4000bar
High pressure motorized pump
Pressure intensifier up to 7000bar